Doha Festival City: Celebration Everywhere

With already two other mall locations – Cairo FC & Dubai FC – to announce their arrival in Doha, Qatar, Al-Futtaim wanted a launch campaign worthy of the Festival City name. With the strategic insight of "Celebrate what you live for" it was time to bring to life what it means for Festival City to be the new home of Celebration… and distilling it into a positioning that was both ownable and universal for the other locations. There is celebration inside all of us. A deep sense of joy and wonder just bursting to come out and play. It was this feeling, from sight, sound, touch and taste, that was encouraged to redefine Doha's newest and largest shopping destination.
This was an ideal opportunity to refresh the masterbrand from "Leisure Centre" to a more elegant and contemporary identity intended to attract the more affluent audience due to visit in 10 months time. I was brought in 1/3 into the project to solely work on the below, spanning 11 individual projects including visual identity, brand collateral, wayfinding, image library, website and out of home.
PROJECT
Festival City refresh
CLIENT
Al-Futtaim
AGENCY
Impact Proximity BBDO Dubai
ROLE
Integrated Designer
CREATIVE
Scott Leder
TK Tennakoon
Khadra Mohamed
Photographic Direction
& sourced image library – split by retail / service category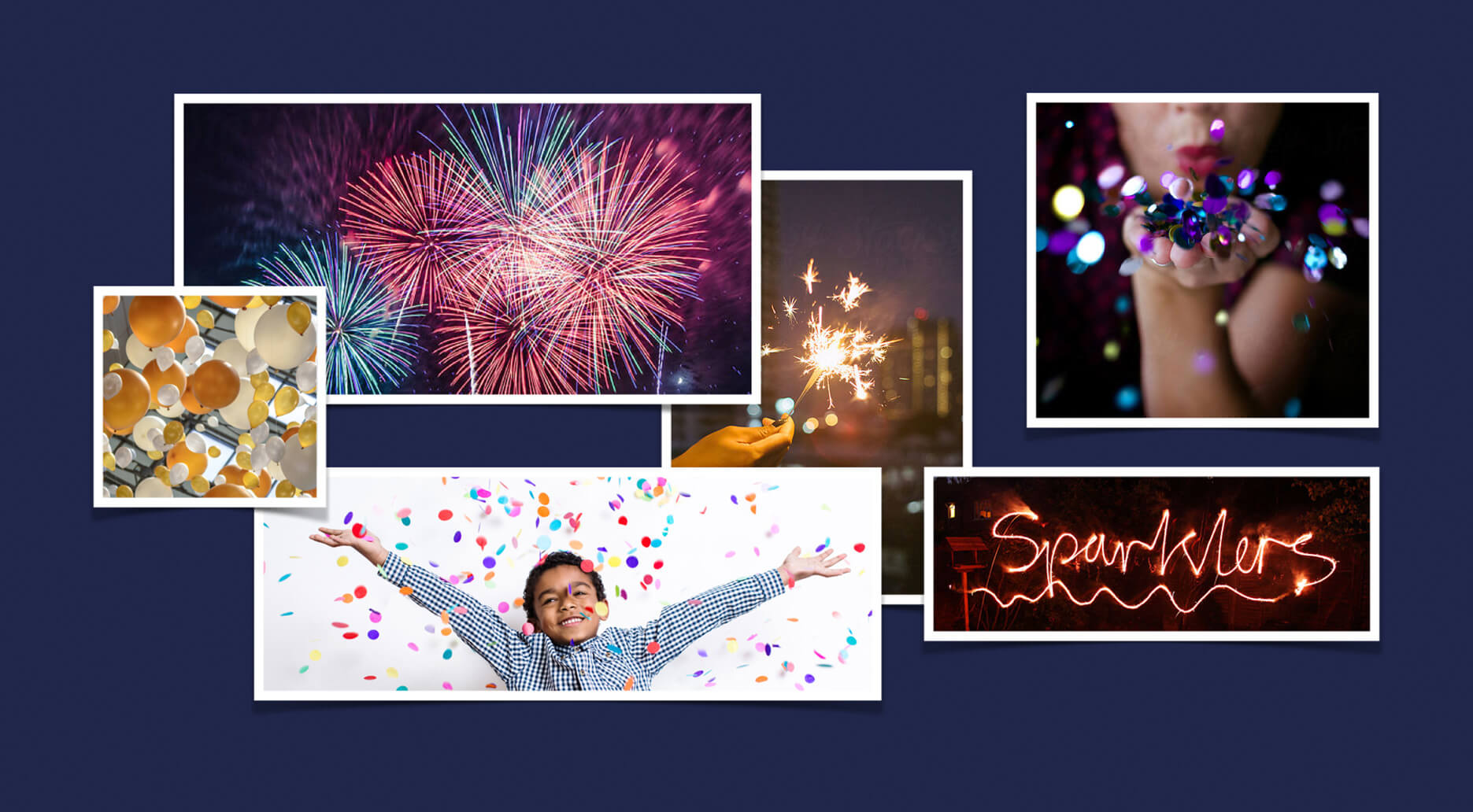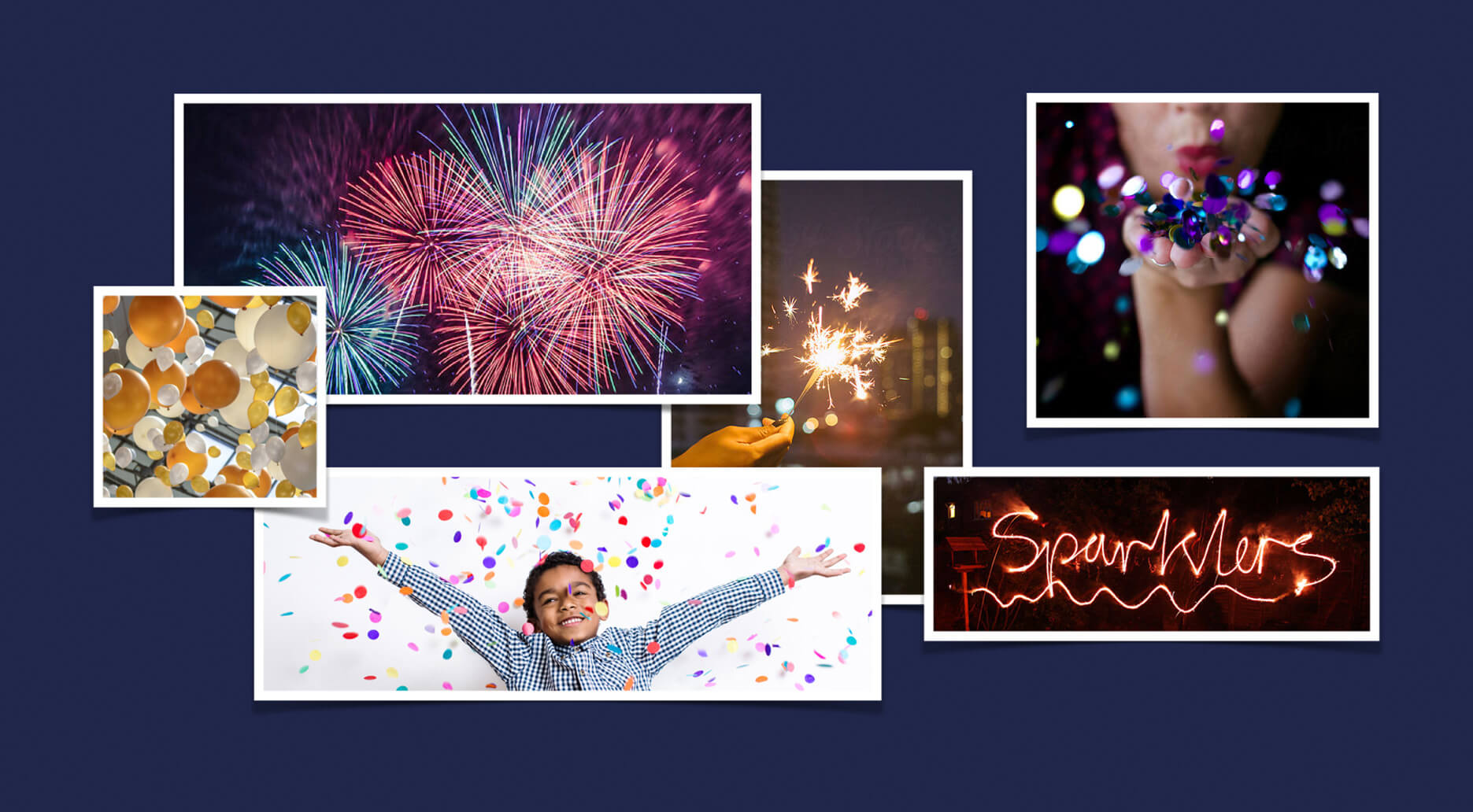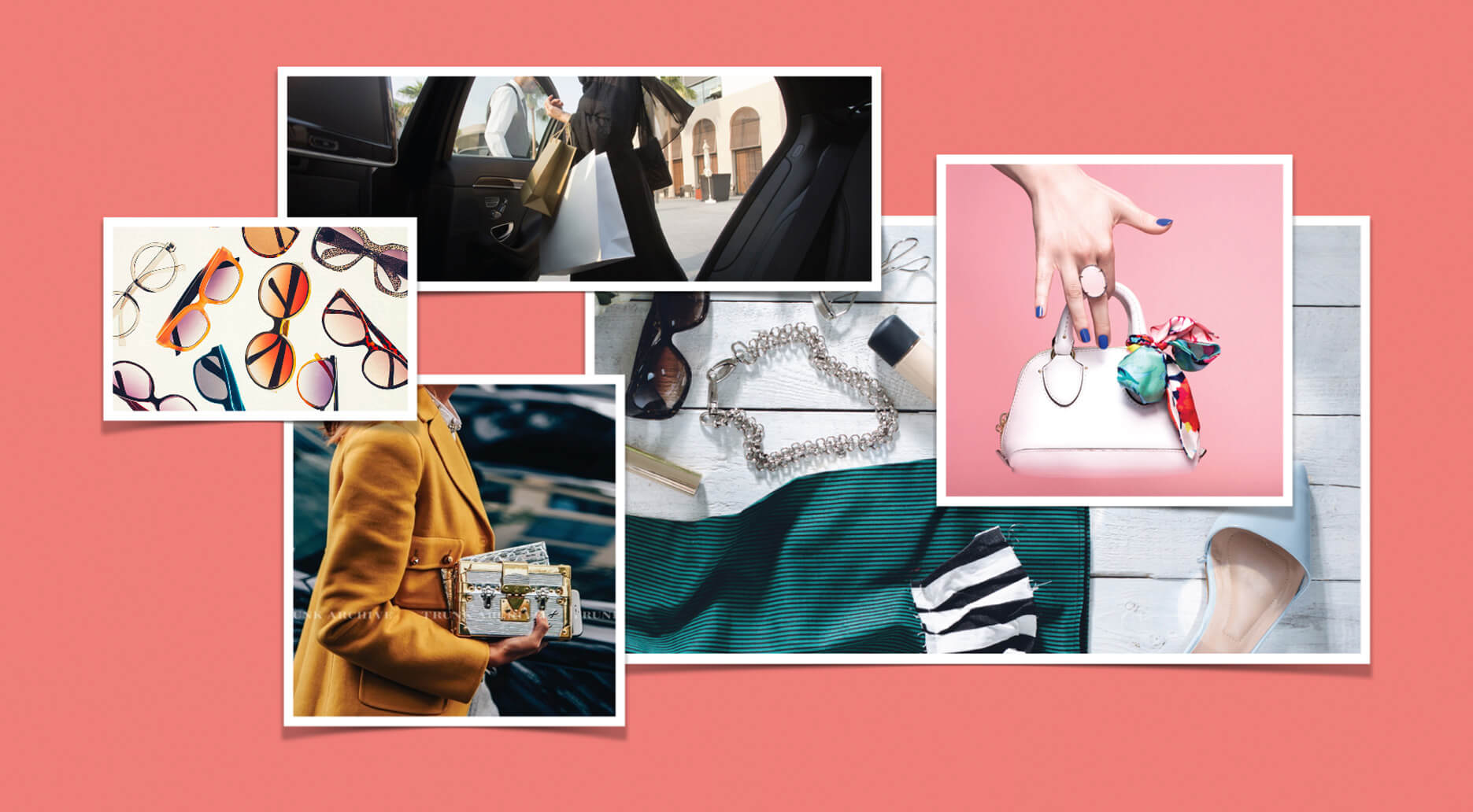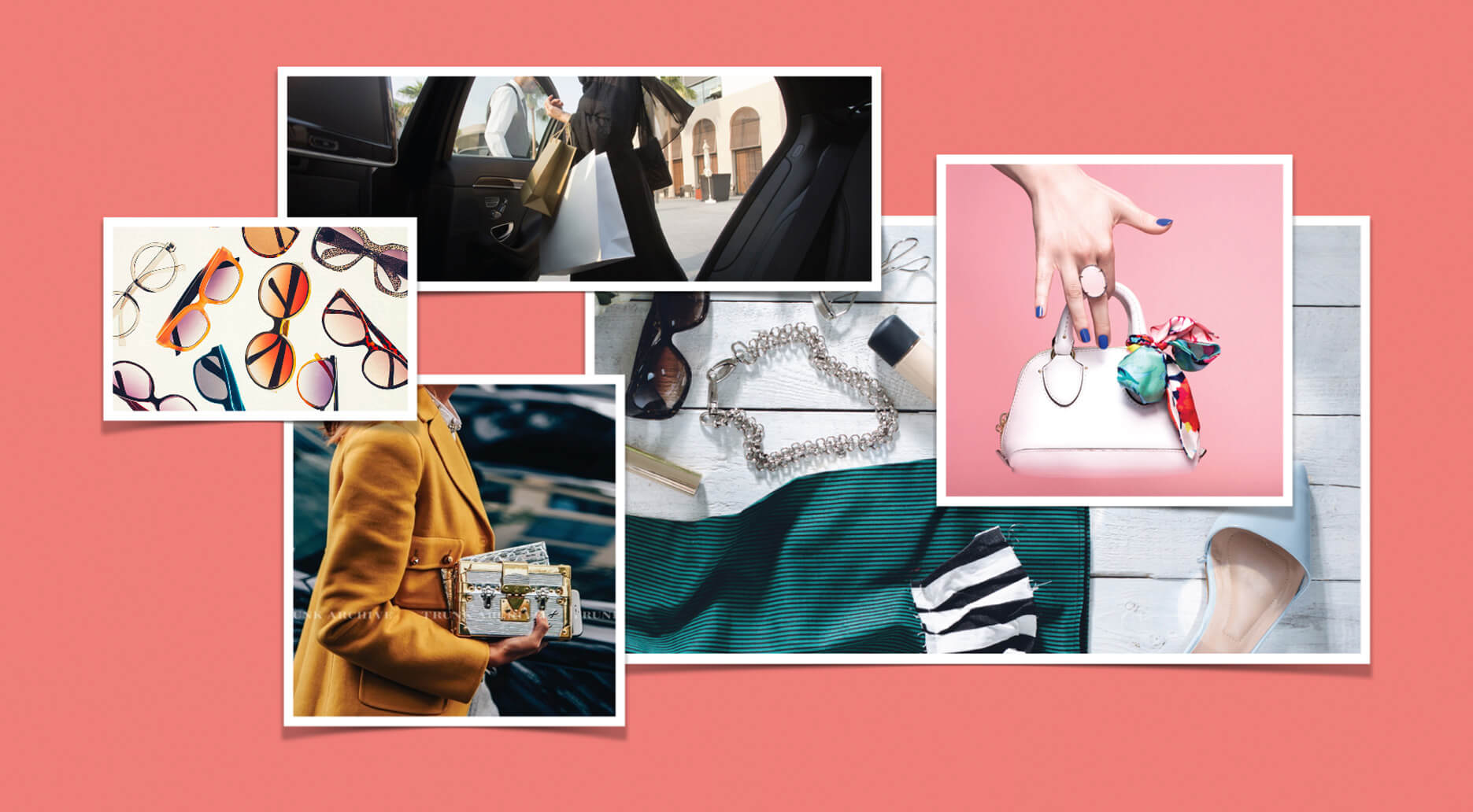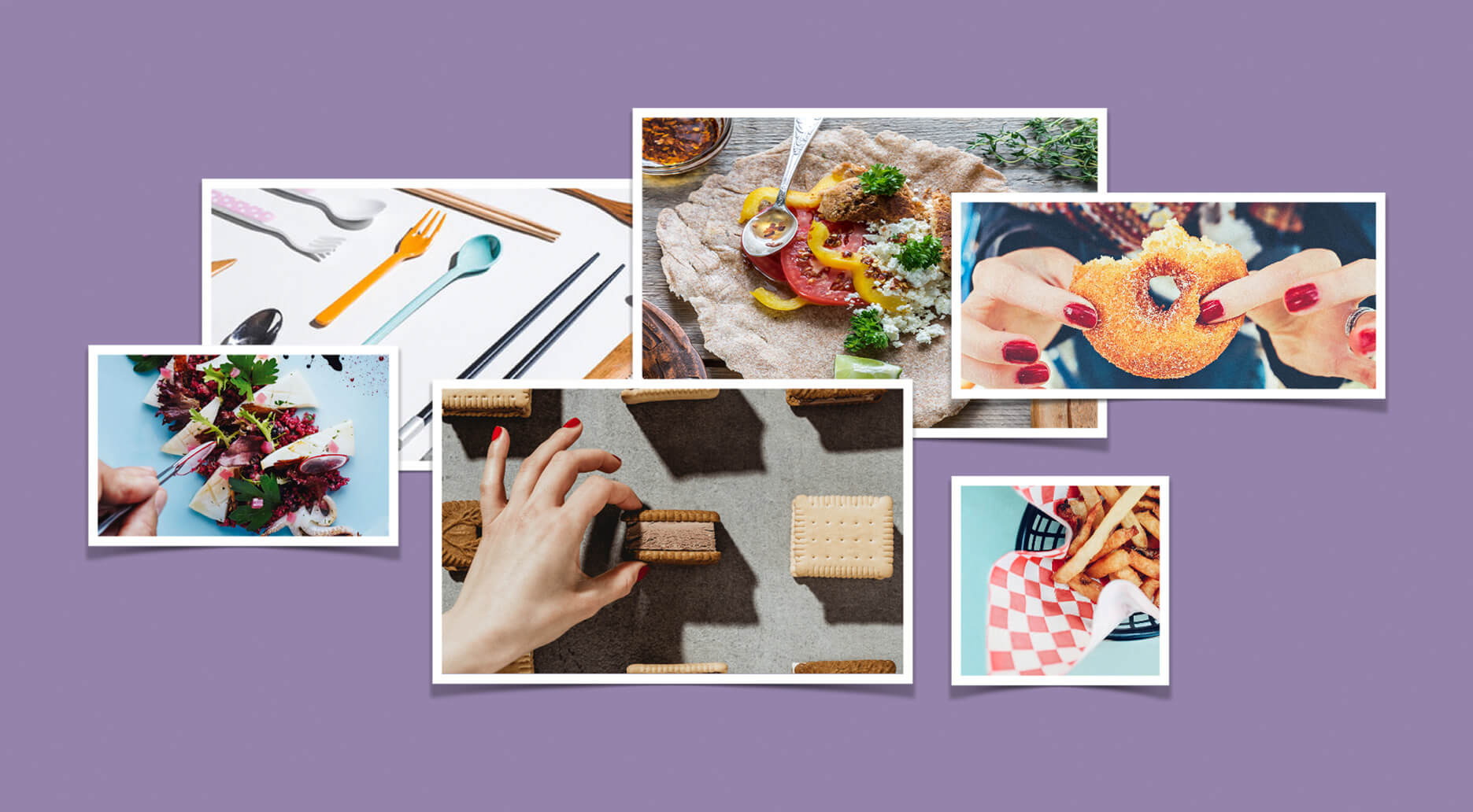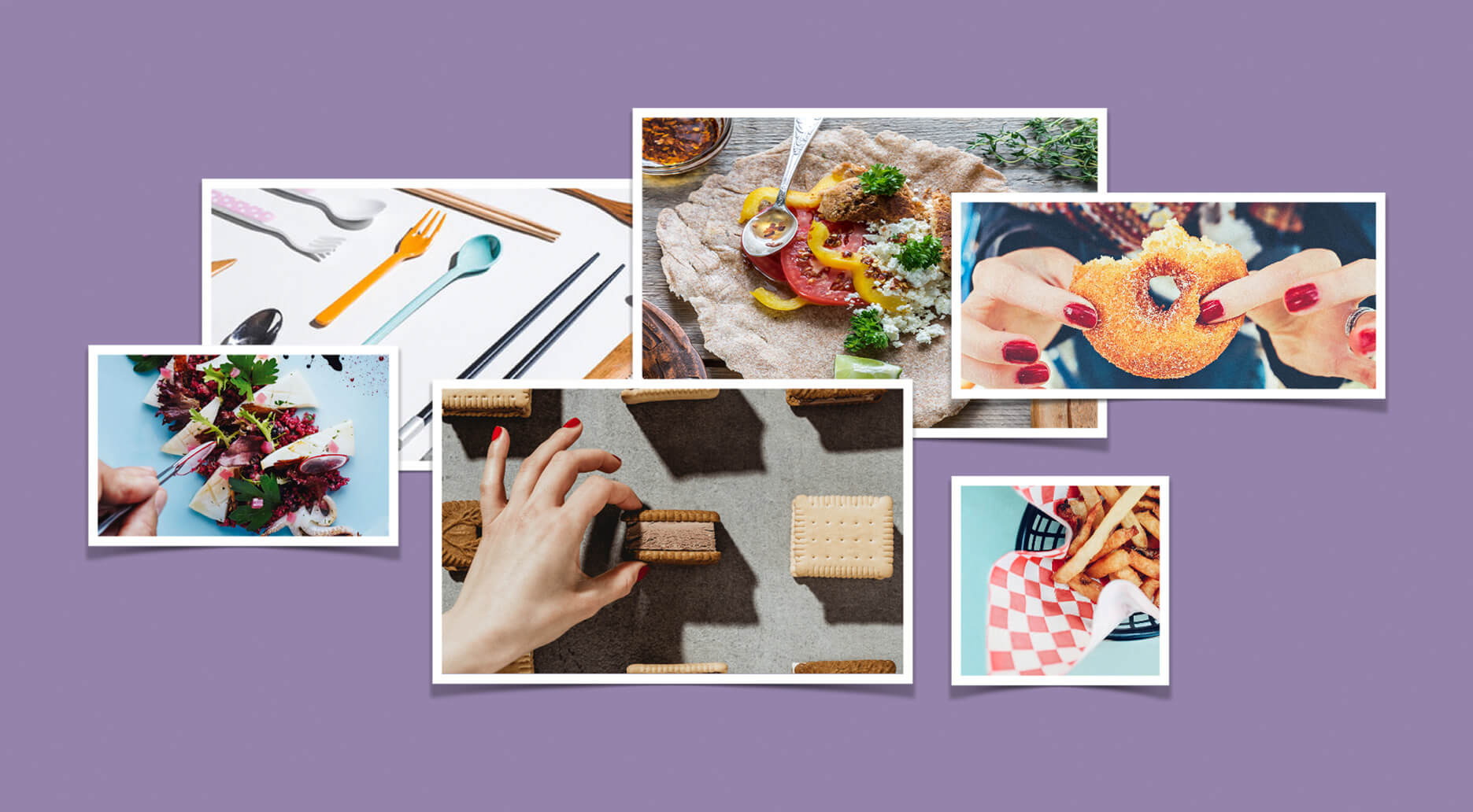 Custom Typography
Finding the right match and pushing the boundaries of the distinct, decorative qualities within the Arabic script.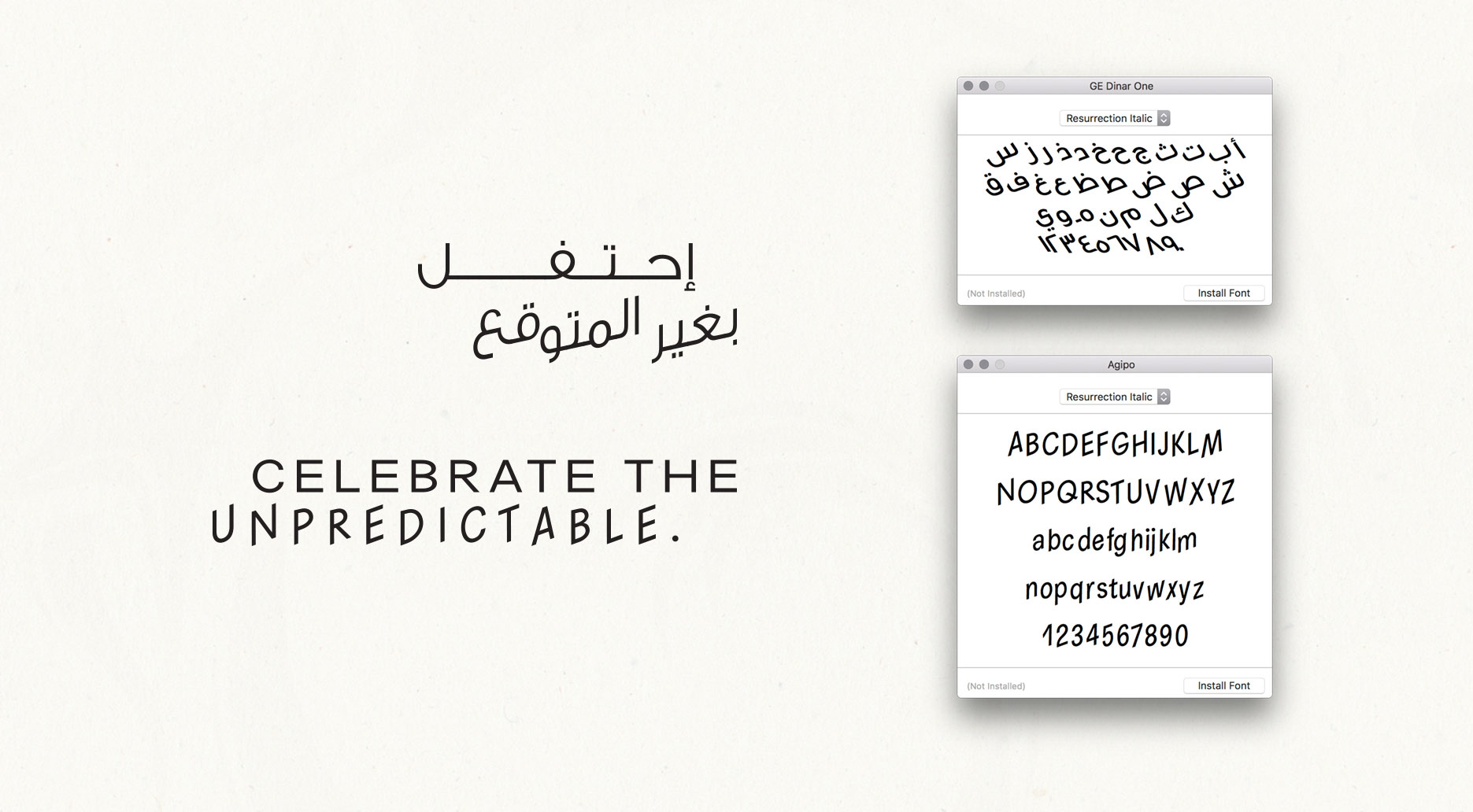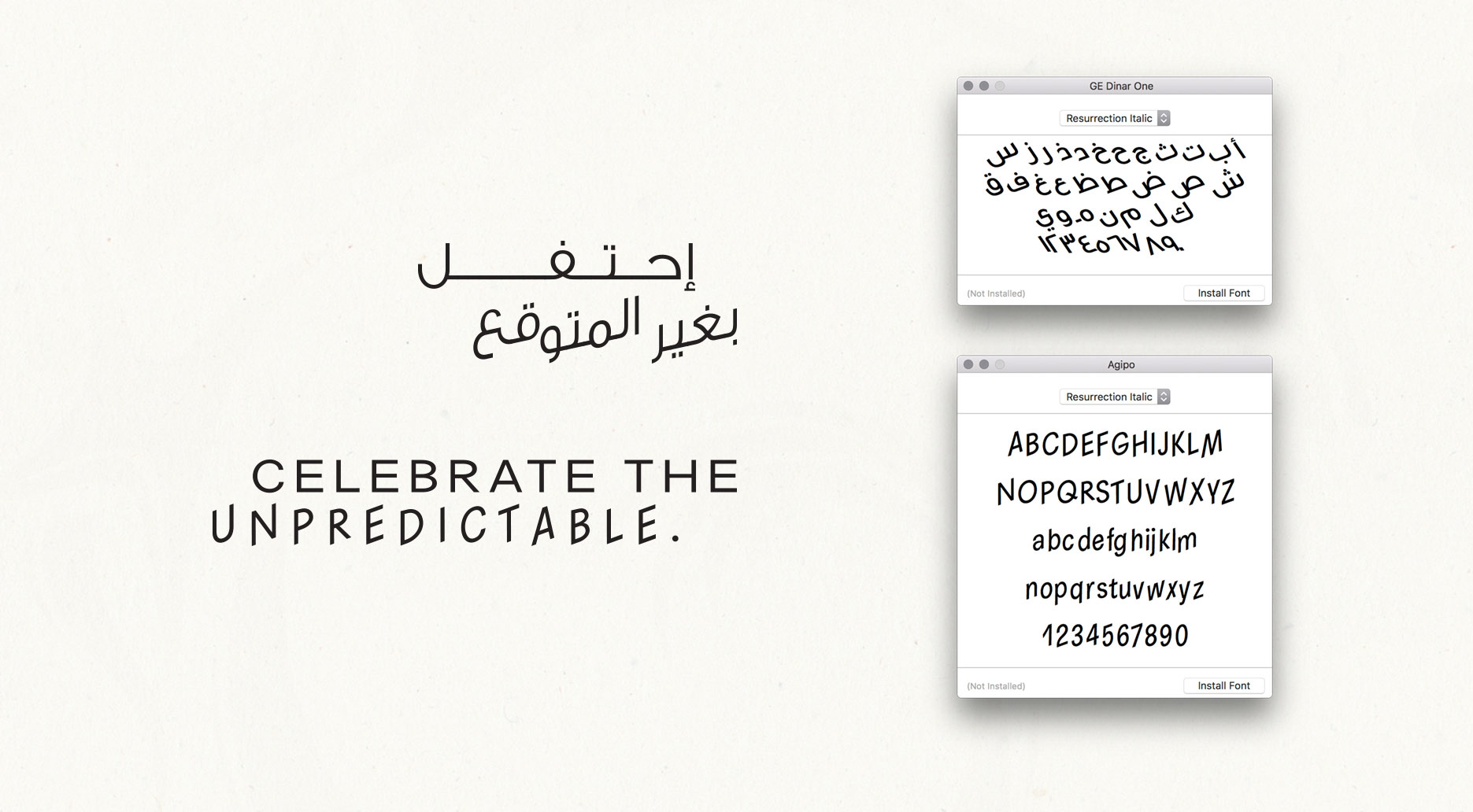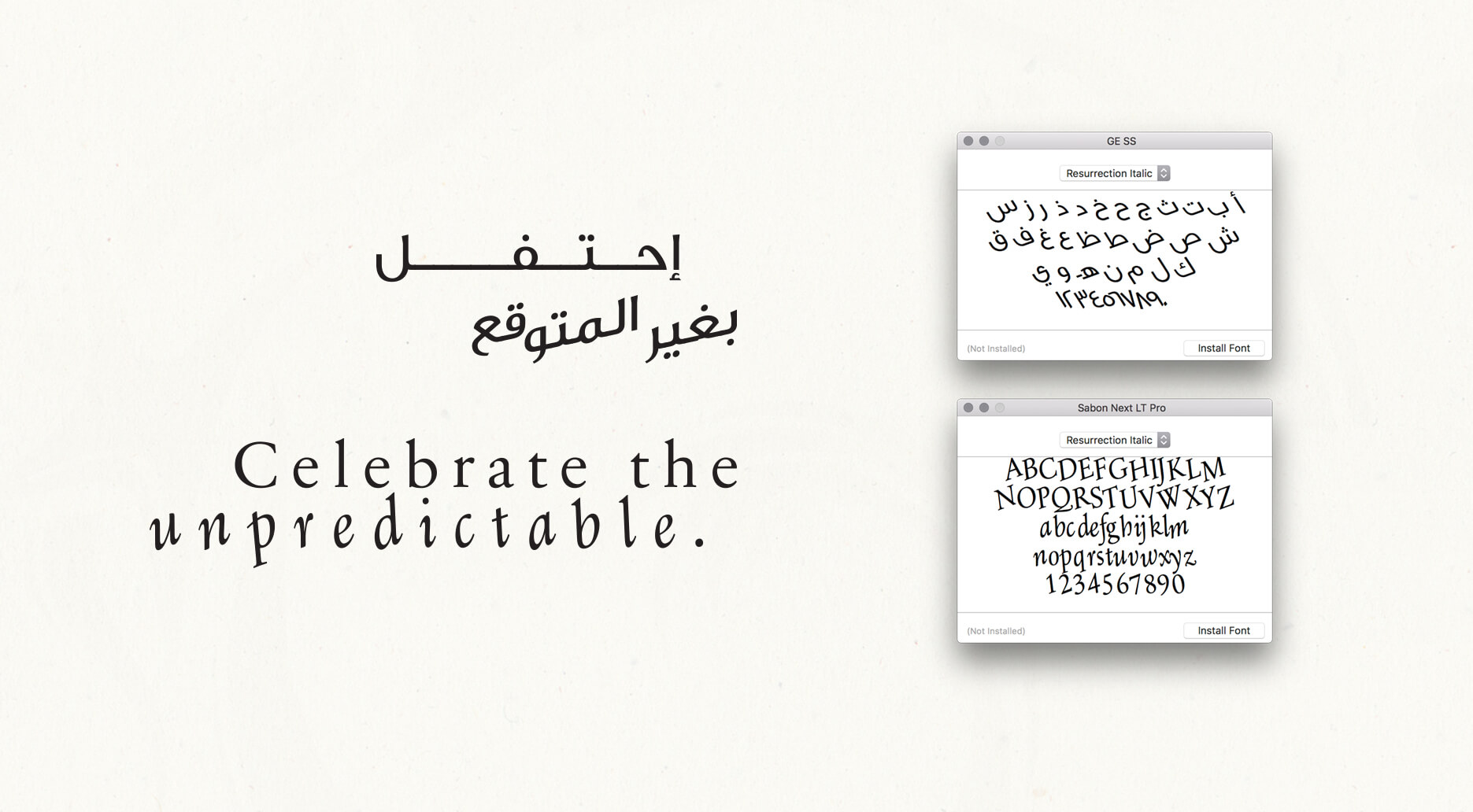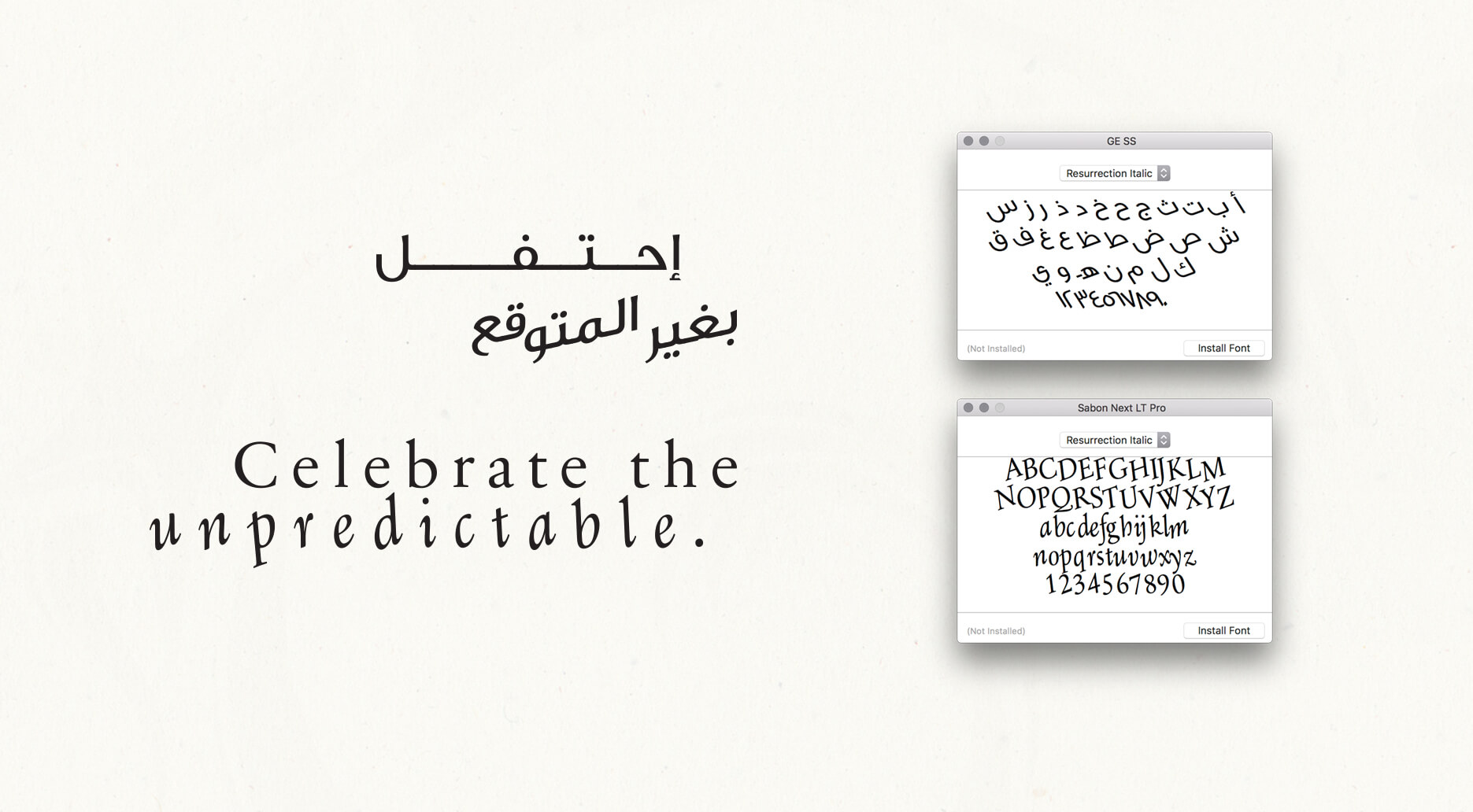 Icon Set
Containing 65+ icons for all comms including wayfinding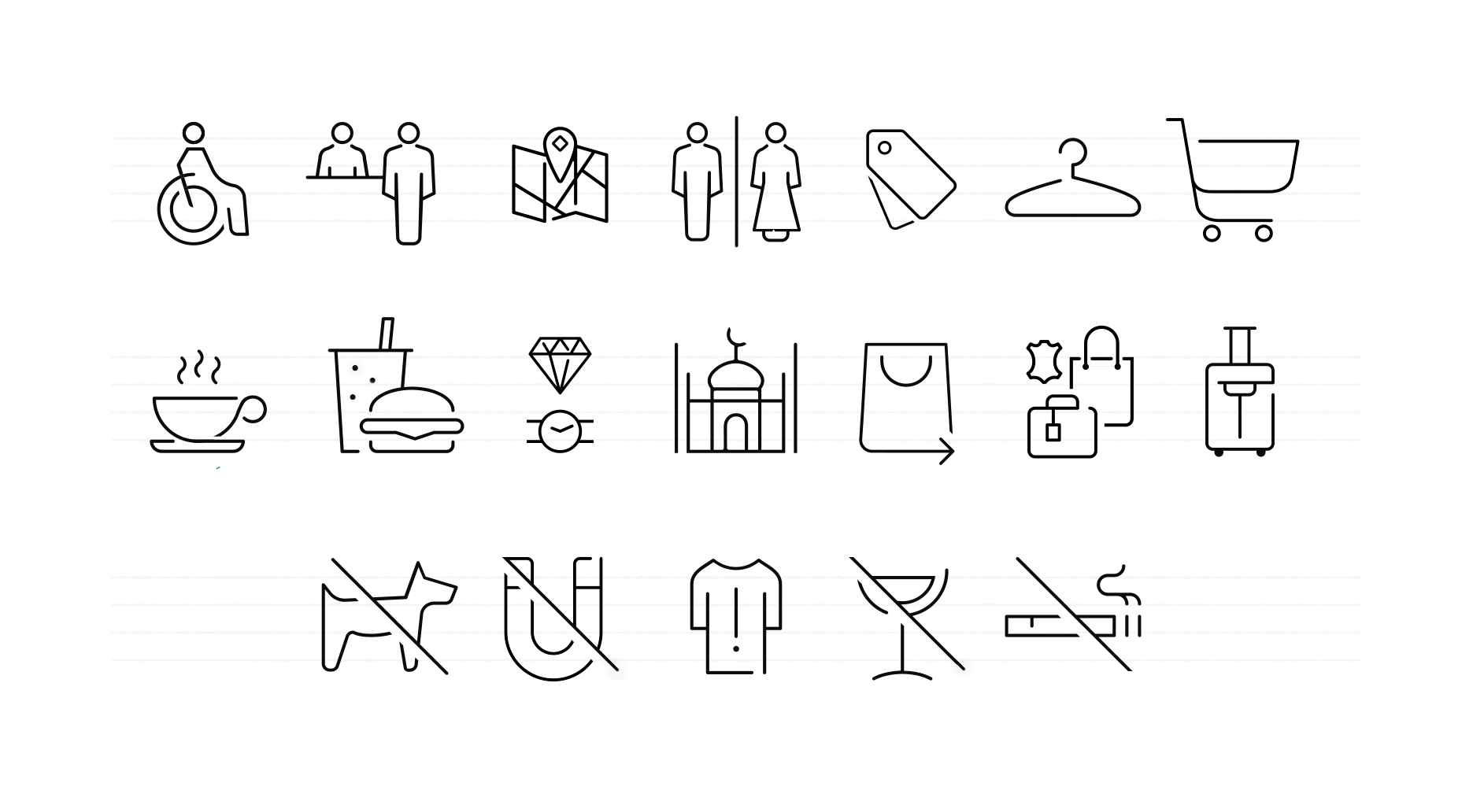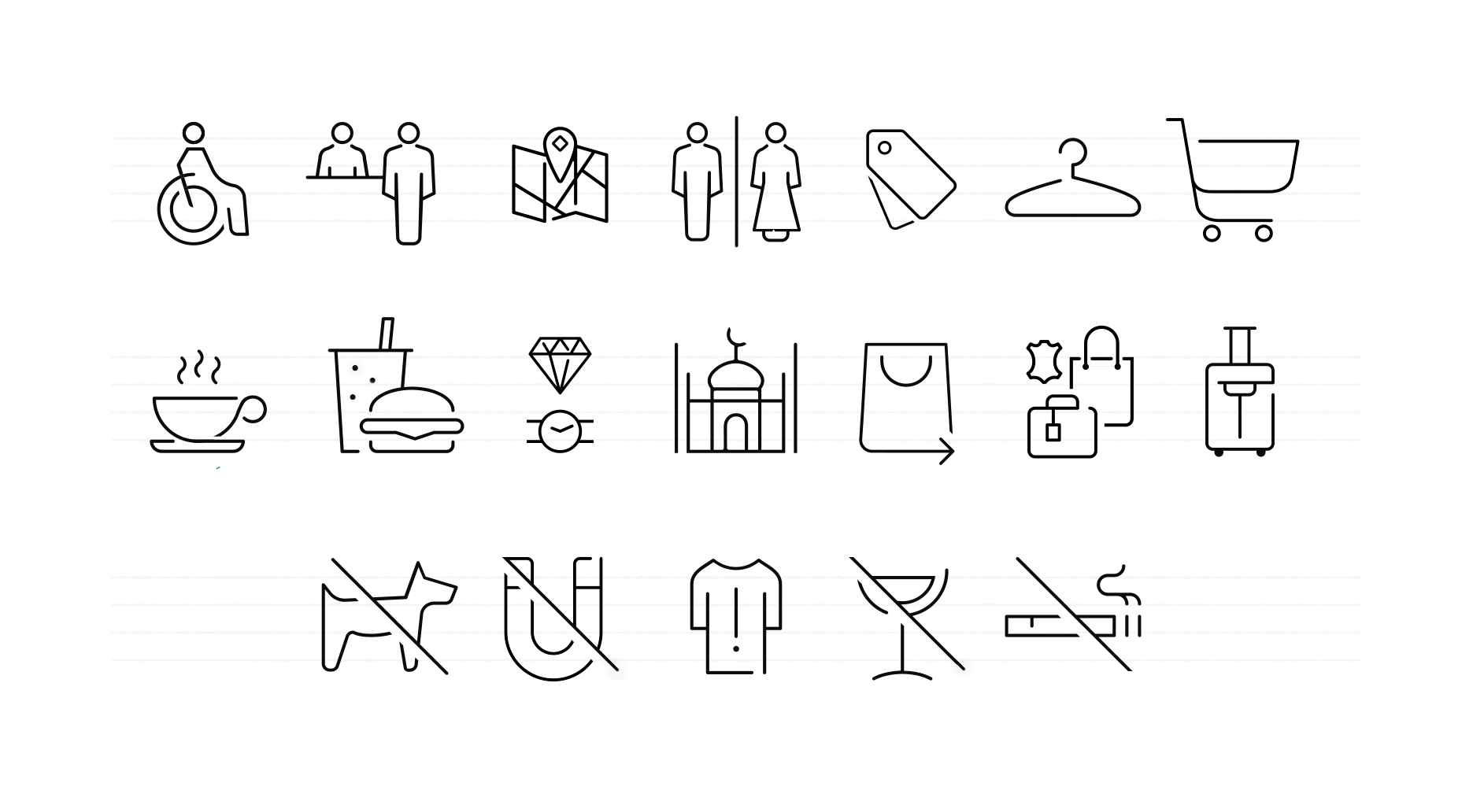 Out of Home
Bespoke billboard and hoarding designs for Phase 1 & 2 of the launch campaign.