KTC – Knowledge Technology & Craft
KTC has garment factories in Hong Kong, Thailand, and China and since 1971 has been striving to make the best, better. By exploring the latest technologies, pioneering manufacturing methods, and forging solid partnerships with some of the world's most inspirational brands, KTC has become a byword for the development and production of premium, world class, activity specific performance apparel.
At Fresh, we redefined Kremmel Trading Company to become true to their name;
KTC – Knowledge Technology Craft
To coincide with being one of the first garment factories to join the Fair Wear Foundation —improving working conditions where your clothing is made— the book, magazine and website were all aligned to be the essential reference for anyone wanting an introduction to KTC, the people behind it and the factory's core beliefs. Not only did this underpin the brand's values and demonstrated authority in premium product manufacturing through their brand partners it allowed us to showcase all as the "Art of Performance Manufacture".
PROJECT
Redefine the Austrian–Chinese manufacturer 'Kremmel Trading Company'.
AGENCY
FreshBritain
CREATIVE DIRECTOR
Steve Malkerty
ROLE
Brand / Identity / Print / URL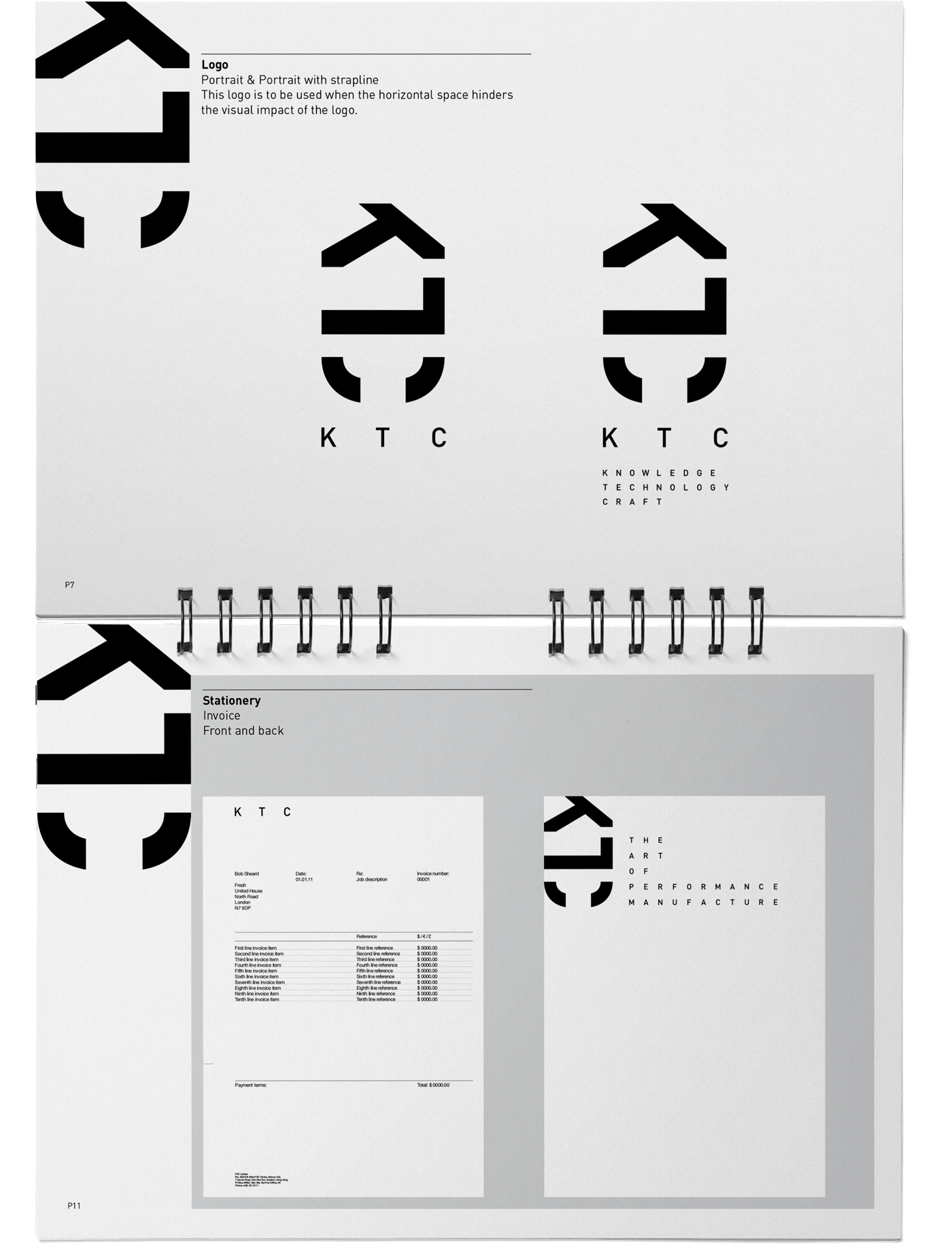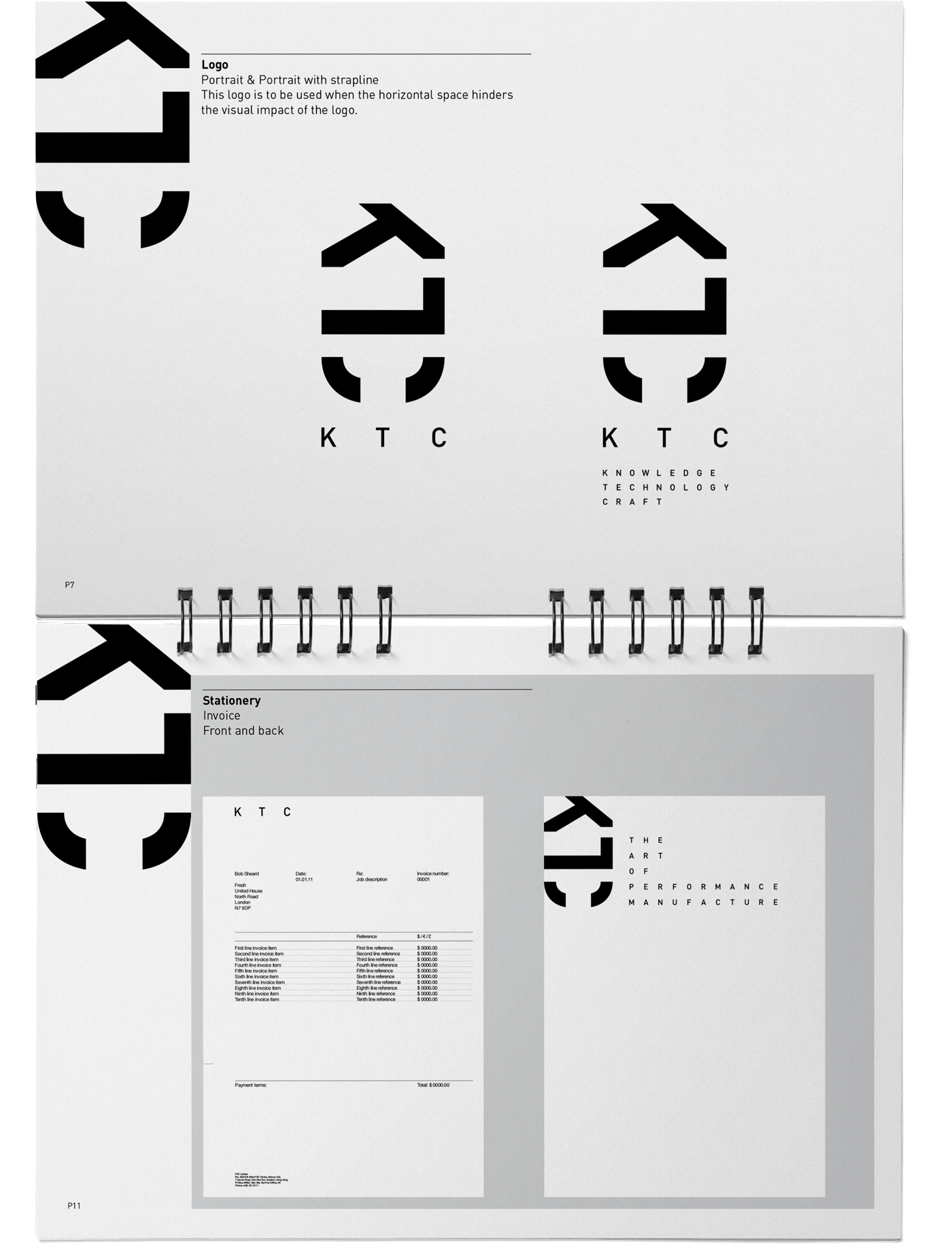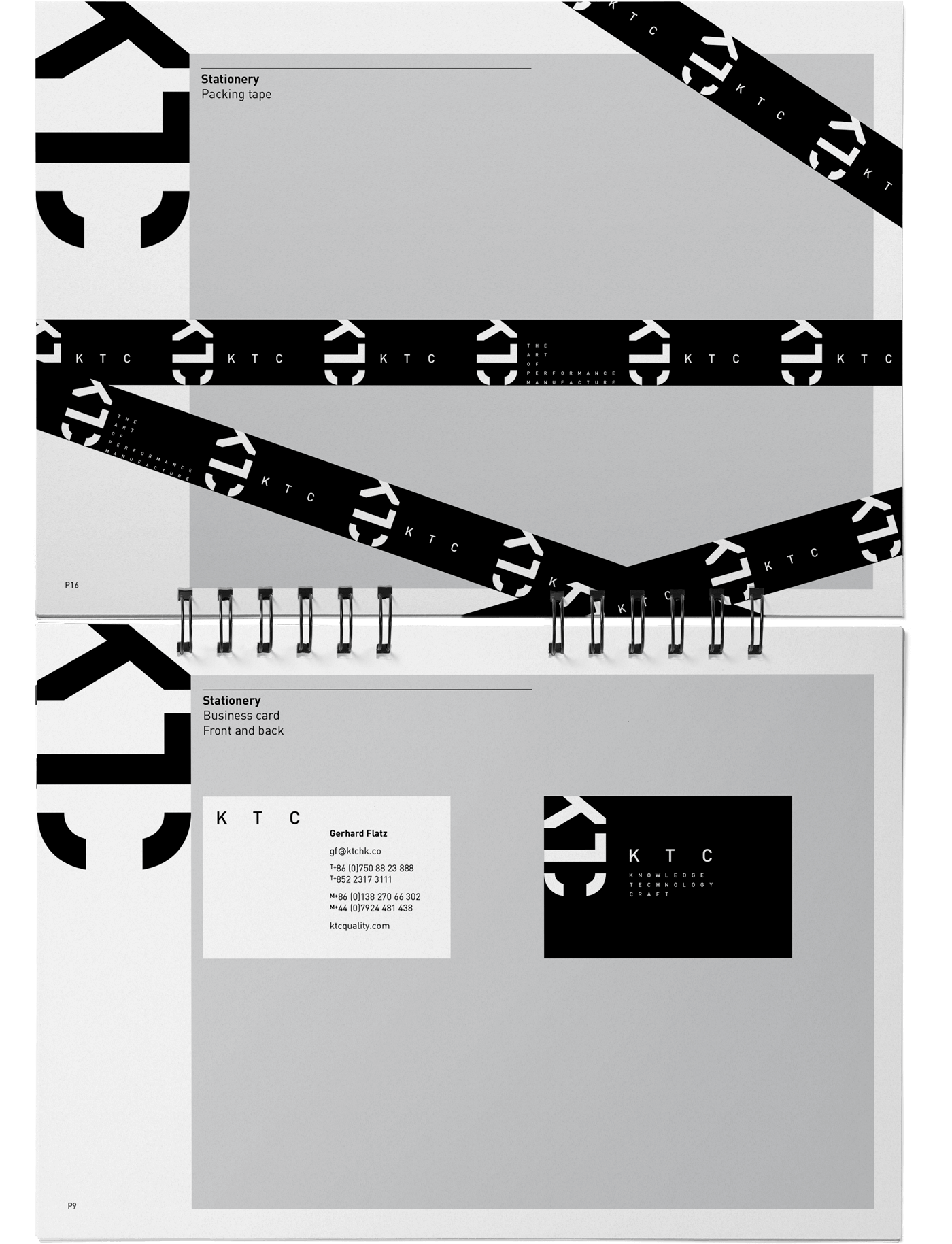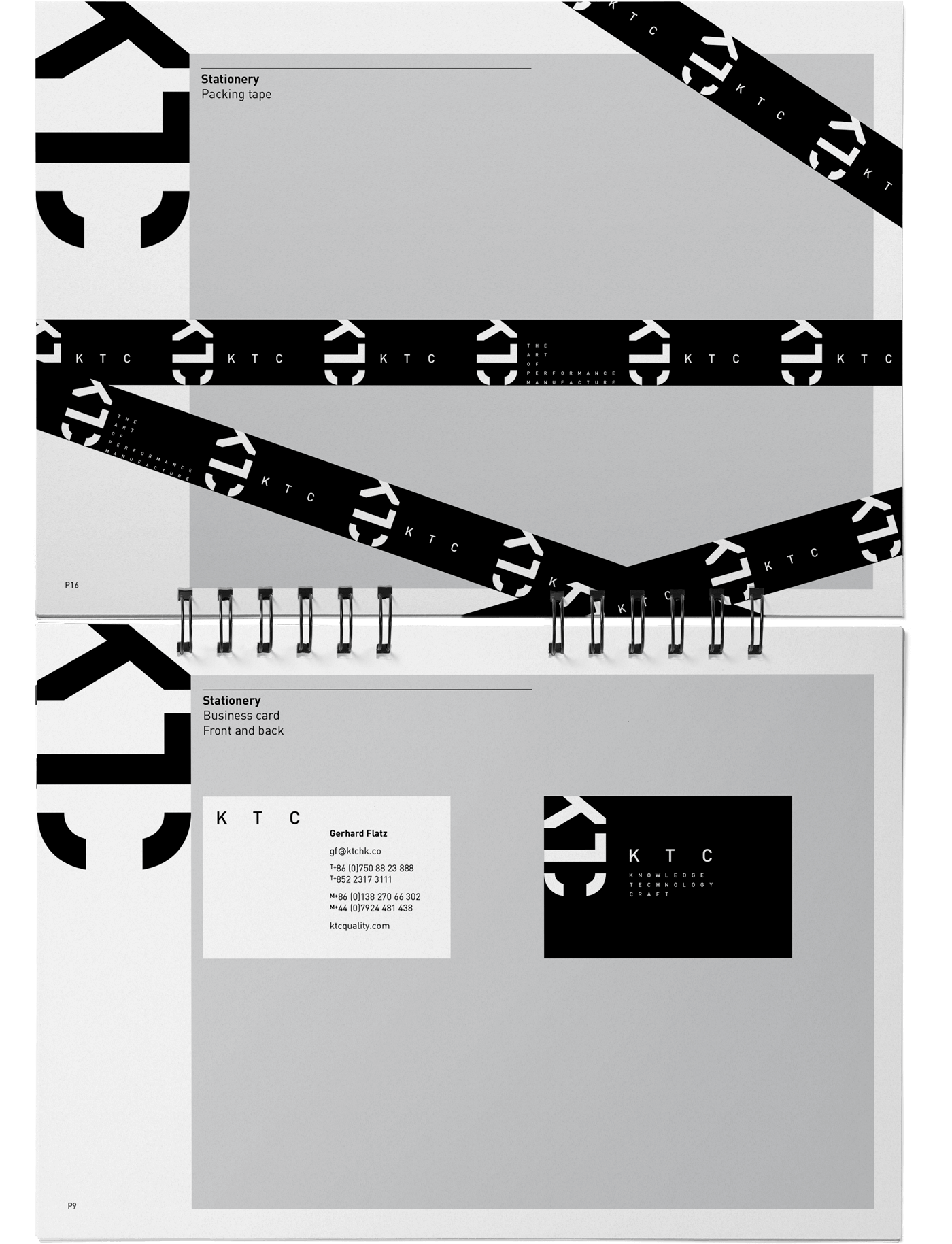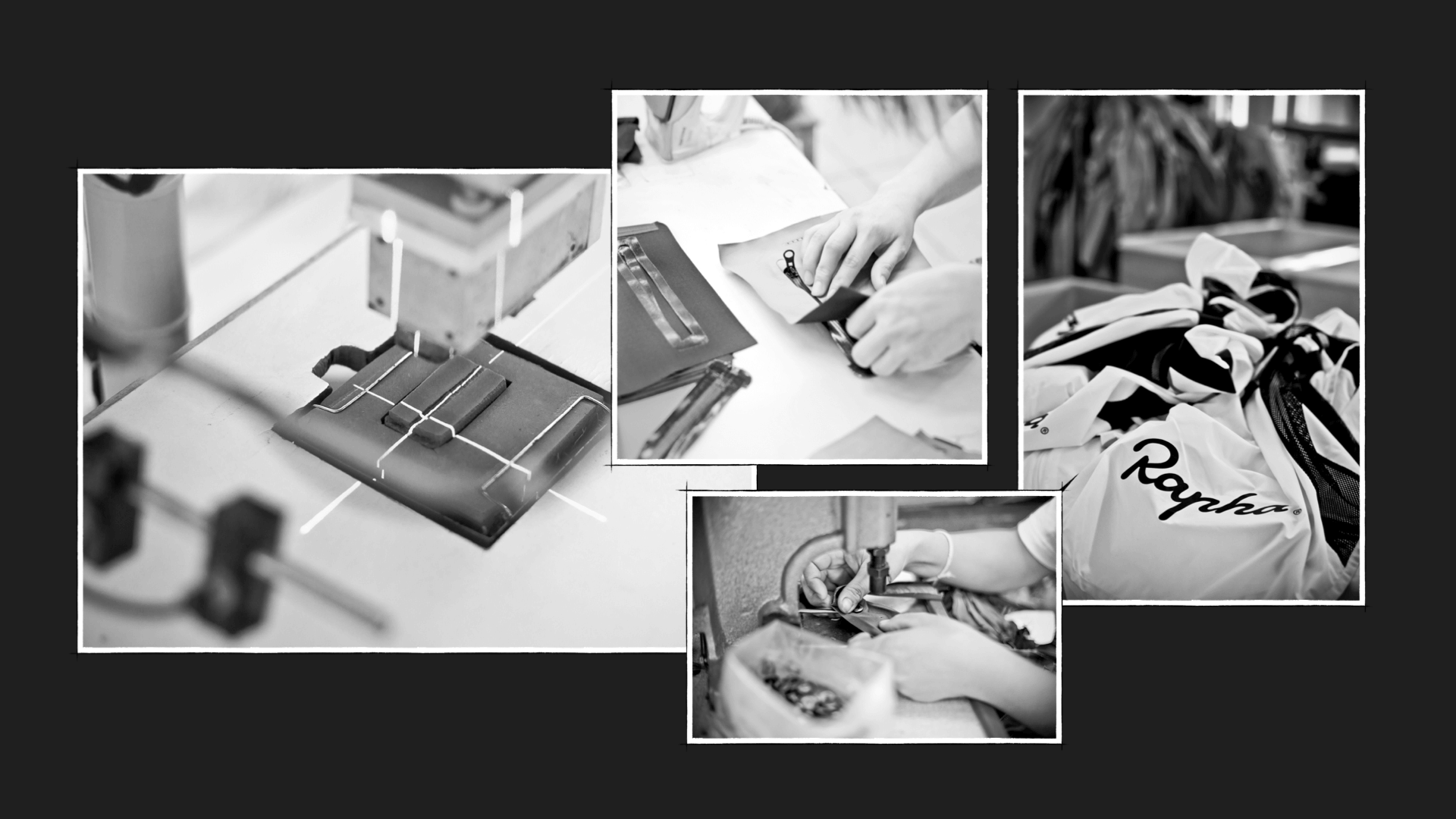 Brand Book
Printed with Cantonese and German translation