My Wardrobe Mistakes
Founder, Virginie Alvarez has spent the last 10 years working in fashion and e-commerce most notably at Agatha Paris, Liberty London and Farfetch to name a few. 
New research from TRAID revealed that 23% of Londoner's wardrobes are unworn. With this in mind, My Wardrobe Mistakes (MWM) was born out of being frustrated with the current online sales giants and their attitude to pre-loved, half-hand clothing and the ambition to create an accessible online platform for this — the aim — to recycle a-list fashion items with a free, five star tailored concierge service.
All items that are listed on the site are unique and thoroughly checked to be 100% authentic before going live. Each item being a one-shot opportunity and last chance for fashion fans and shopping fiends to share gems that have been archived and to give them a new life. One Girl's Mistakes Become Another's Good Fortune.
PROJECT
Branding + Identity
CLIENT
Virginie Alvarez
ROLE
Art Direction / Identity / UX /
UI / Graphic Design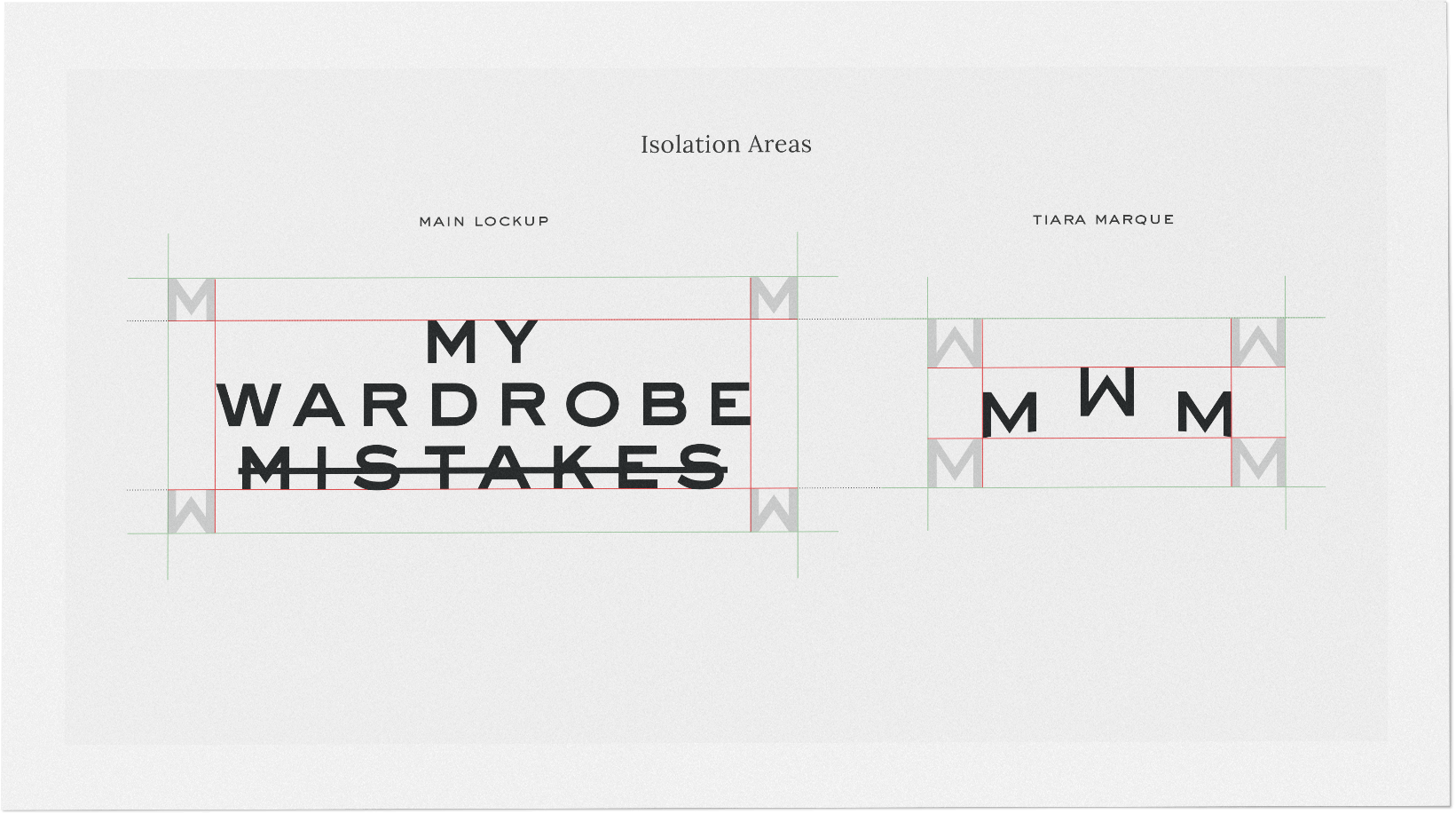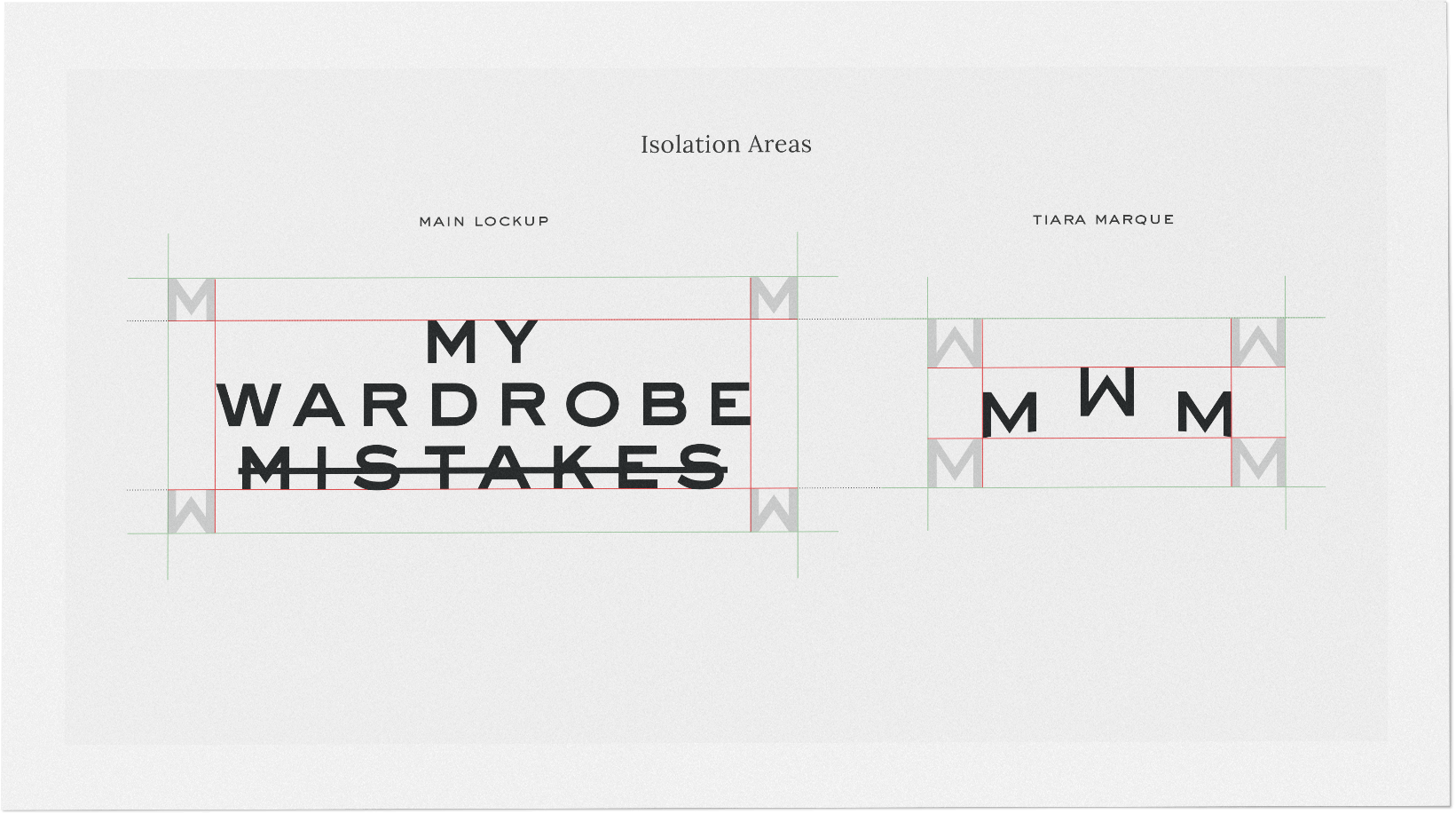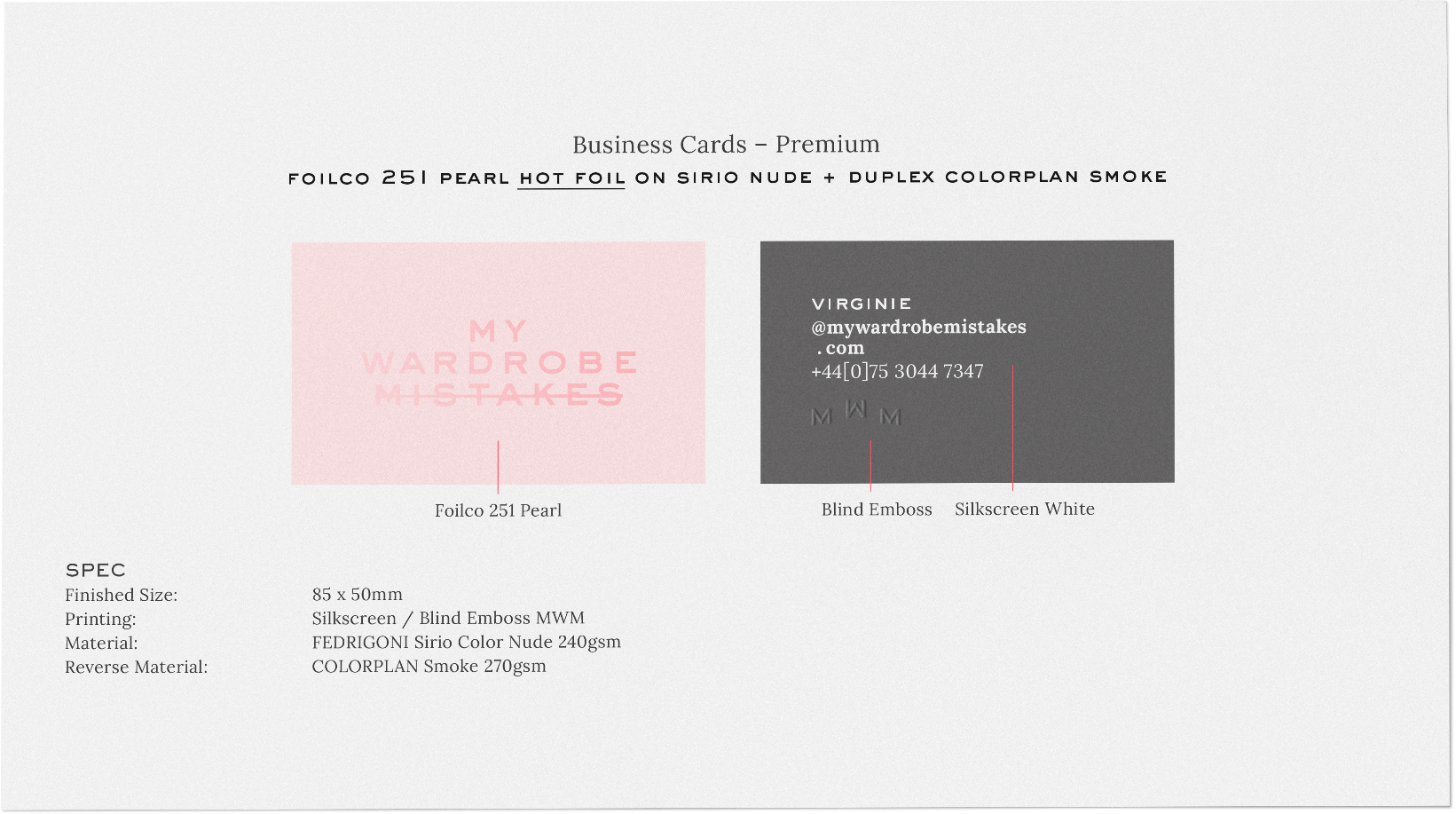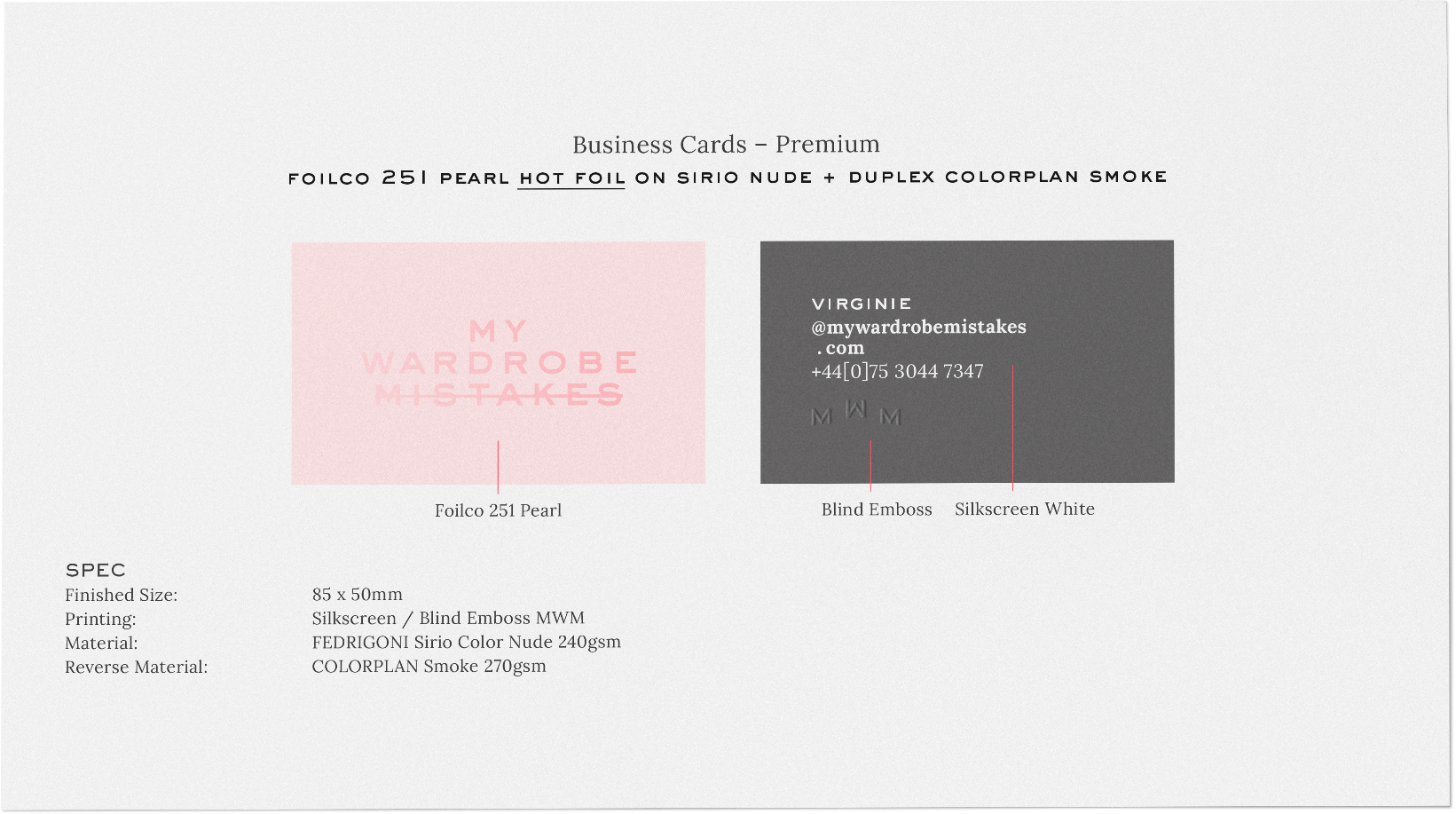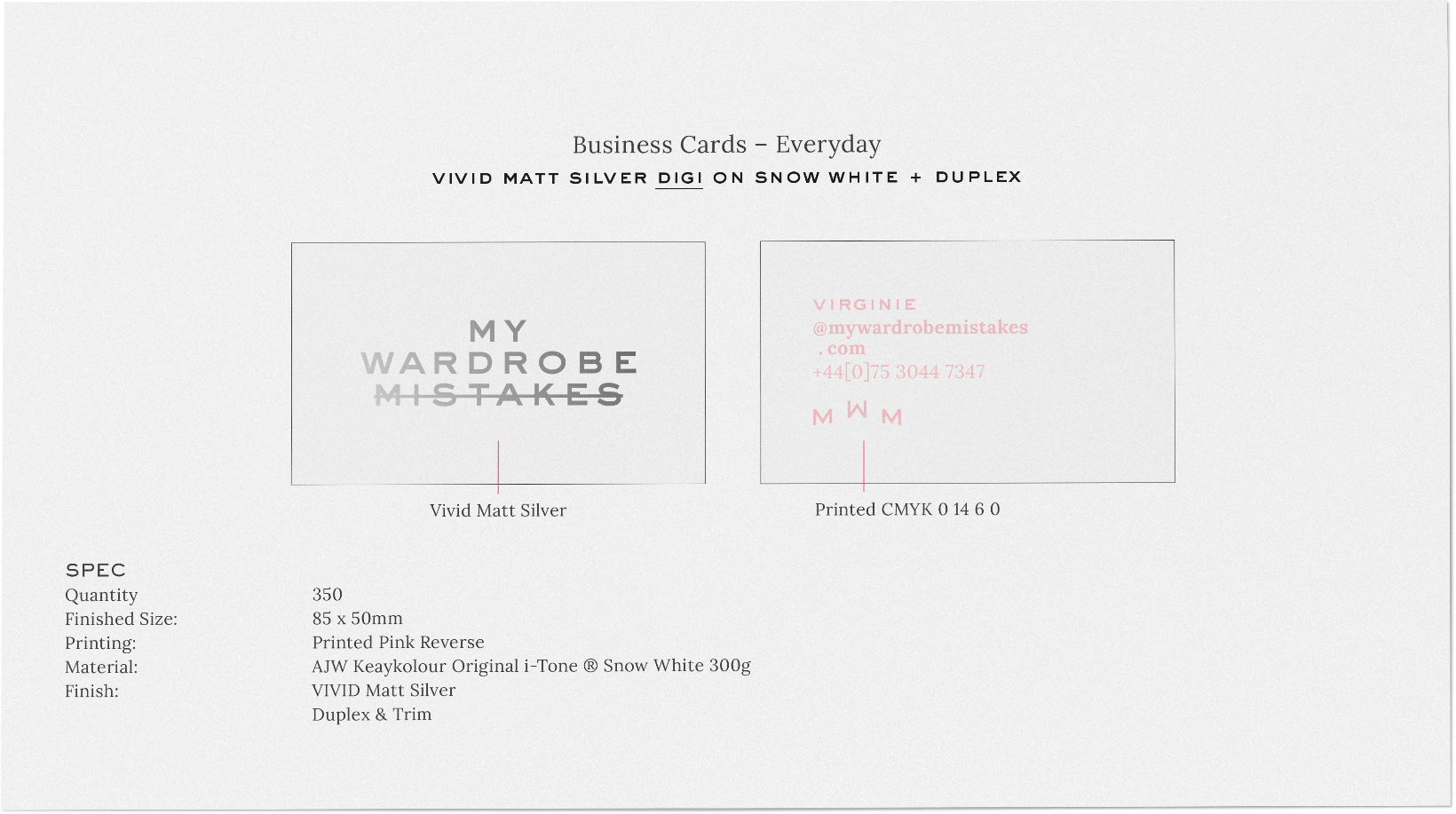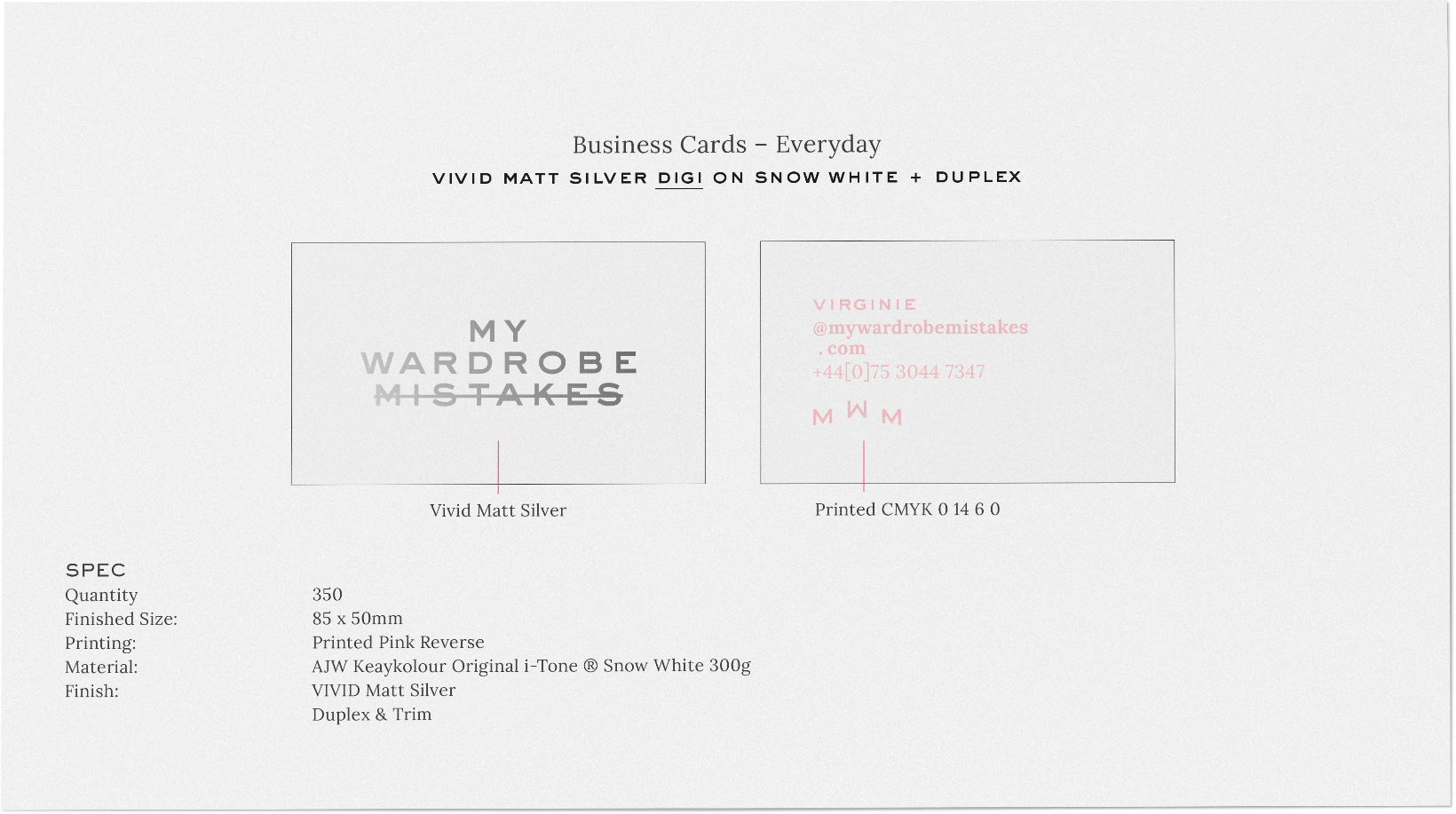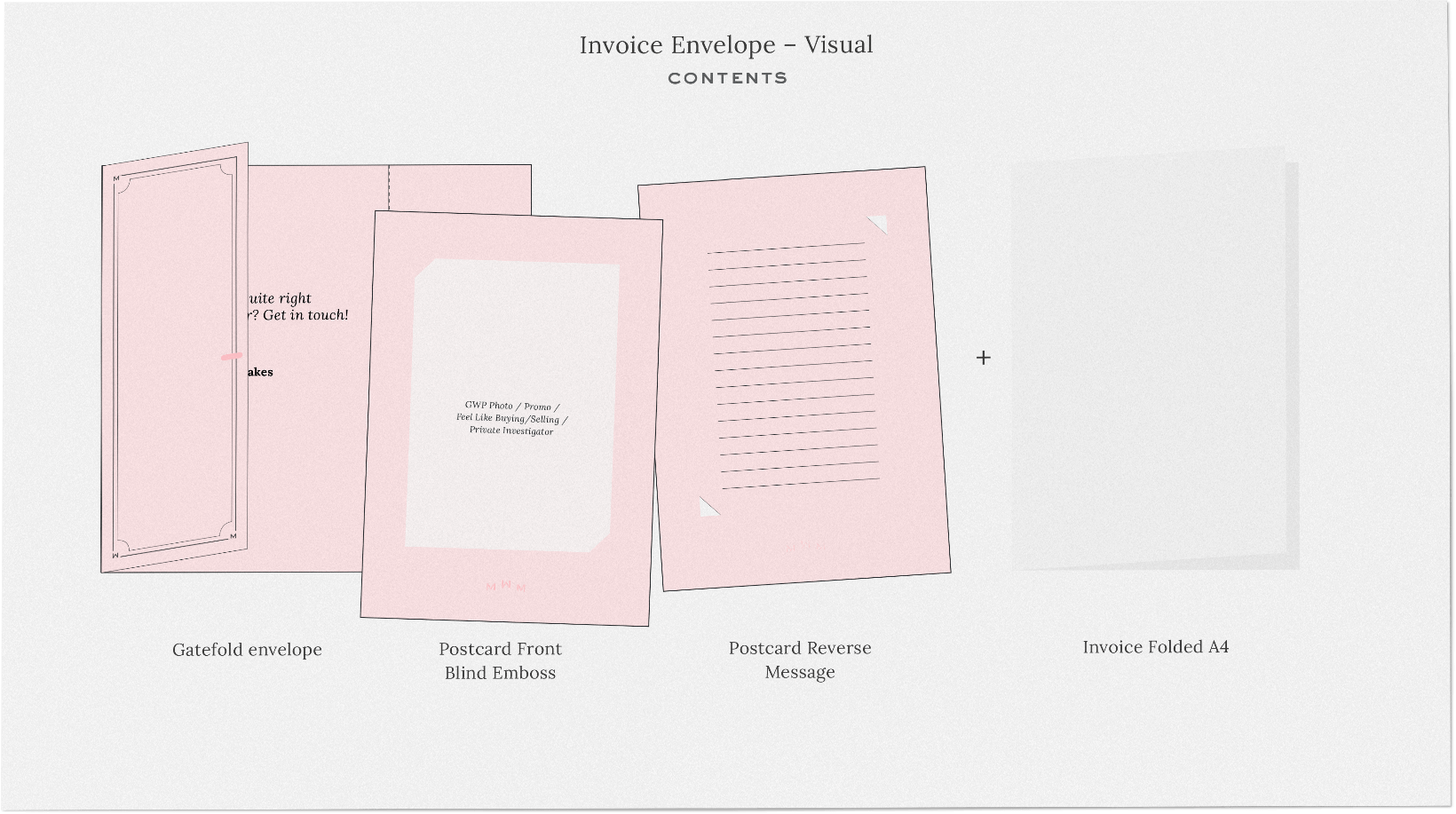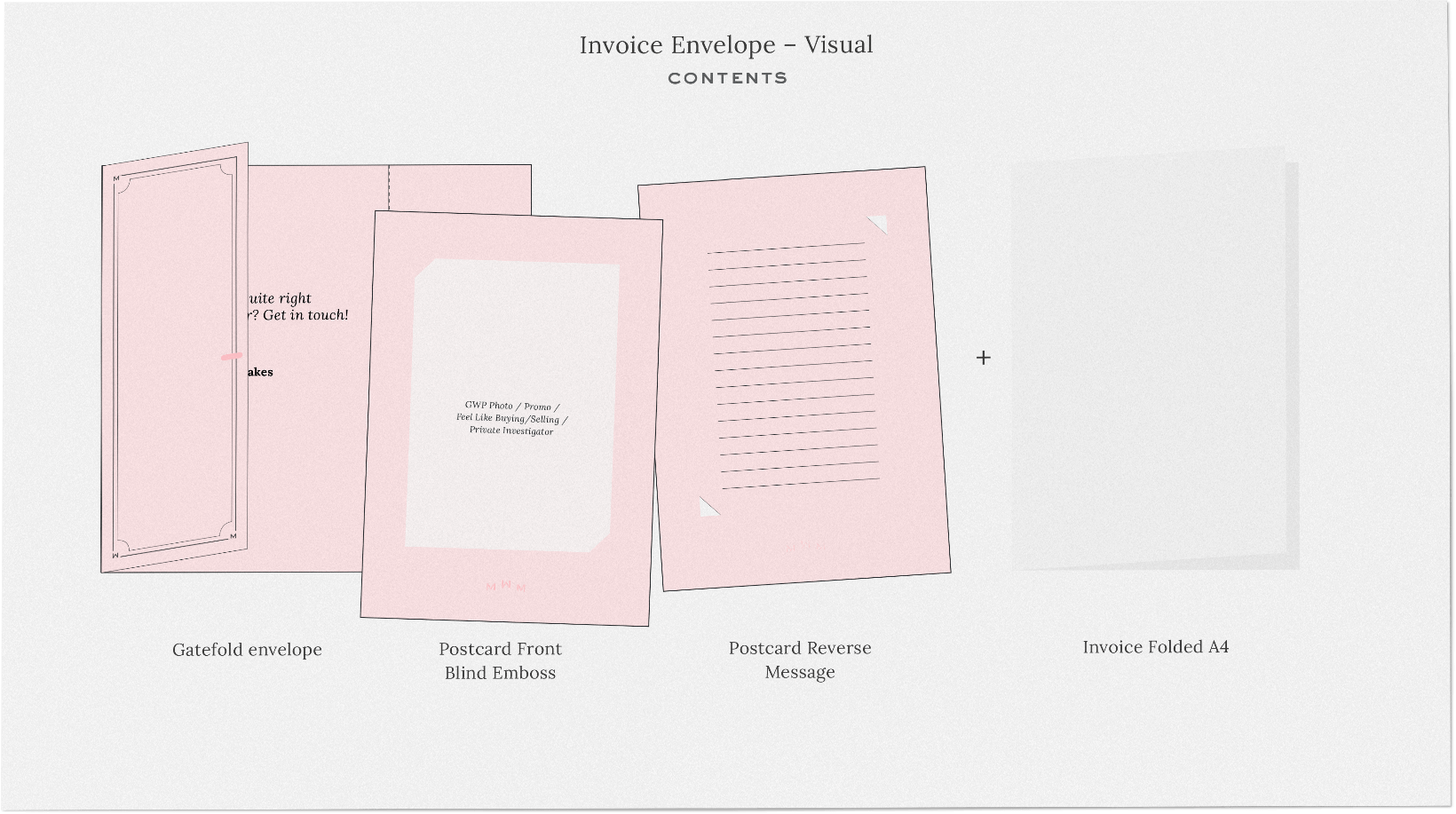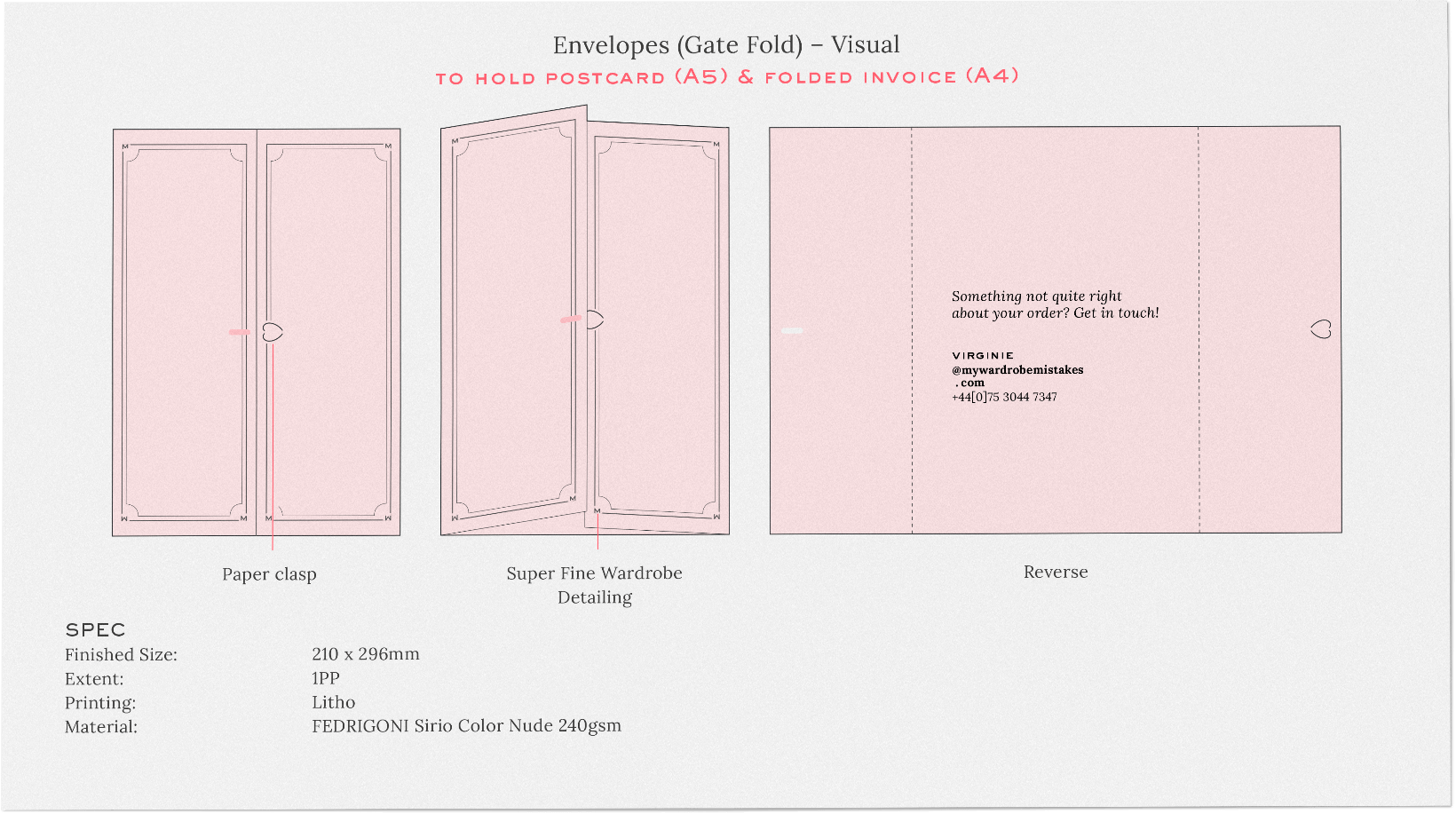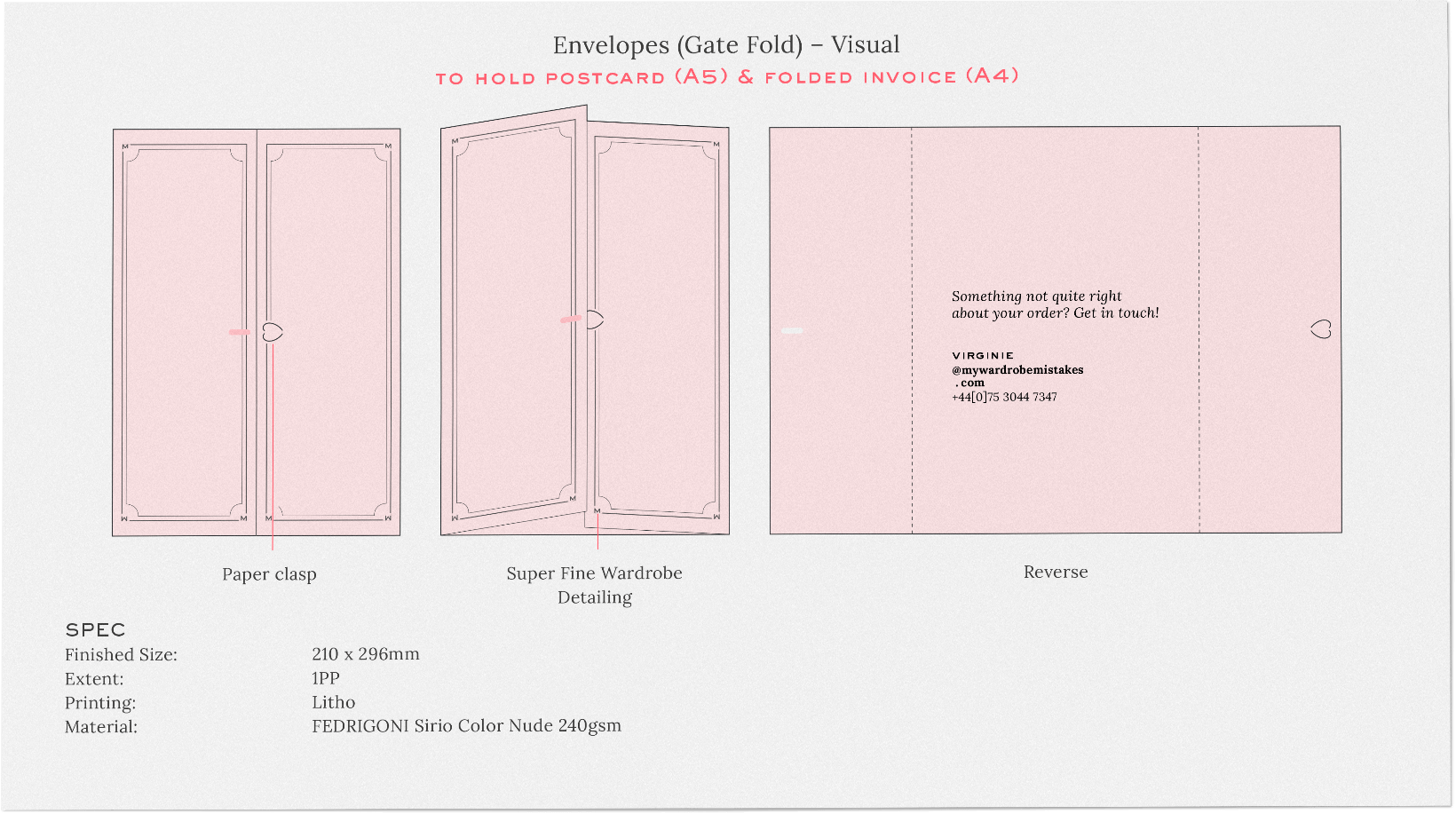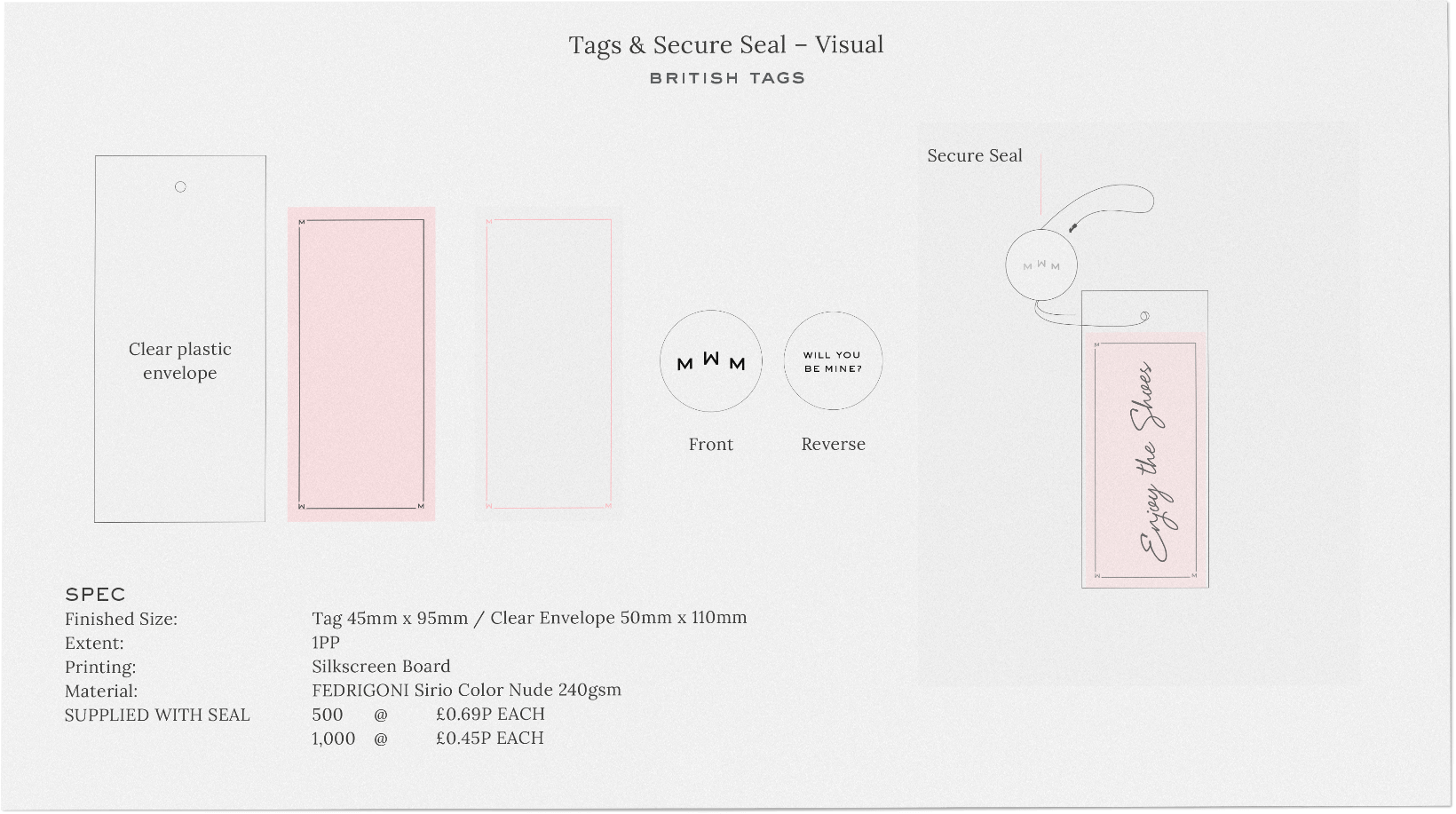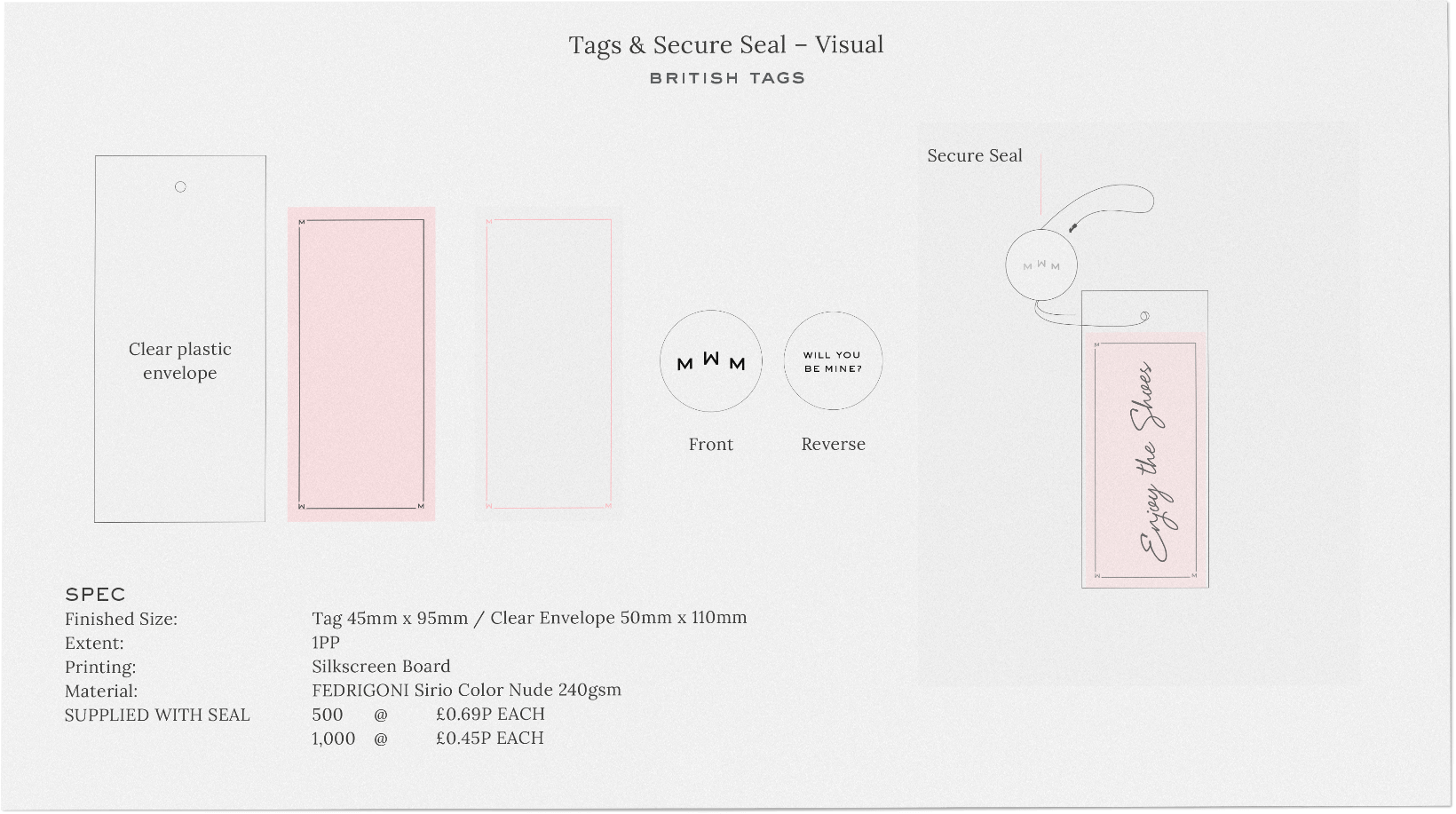 Art Direction
Aside from 1—1 guidance and tutorial's, I also included a shot-list for all product photography.
[Not just any plain white, packshot background.]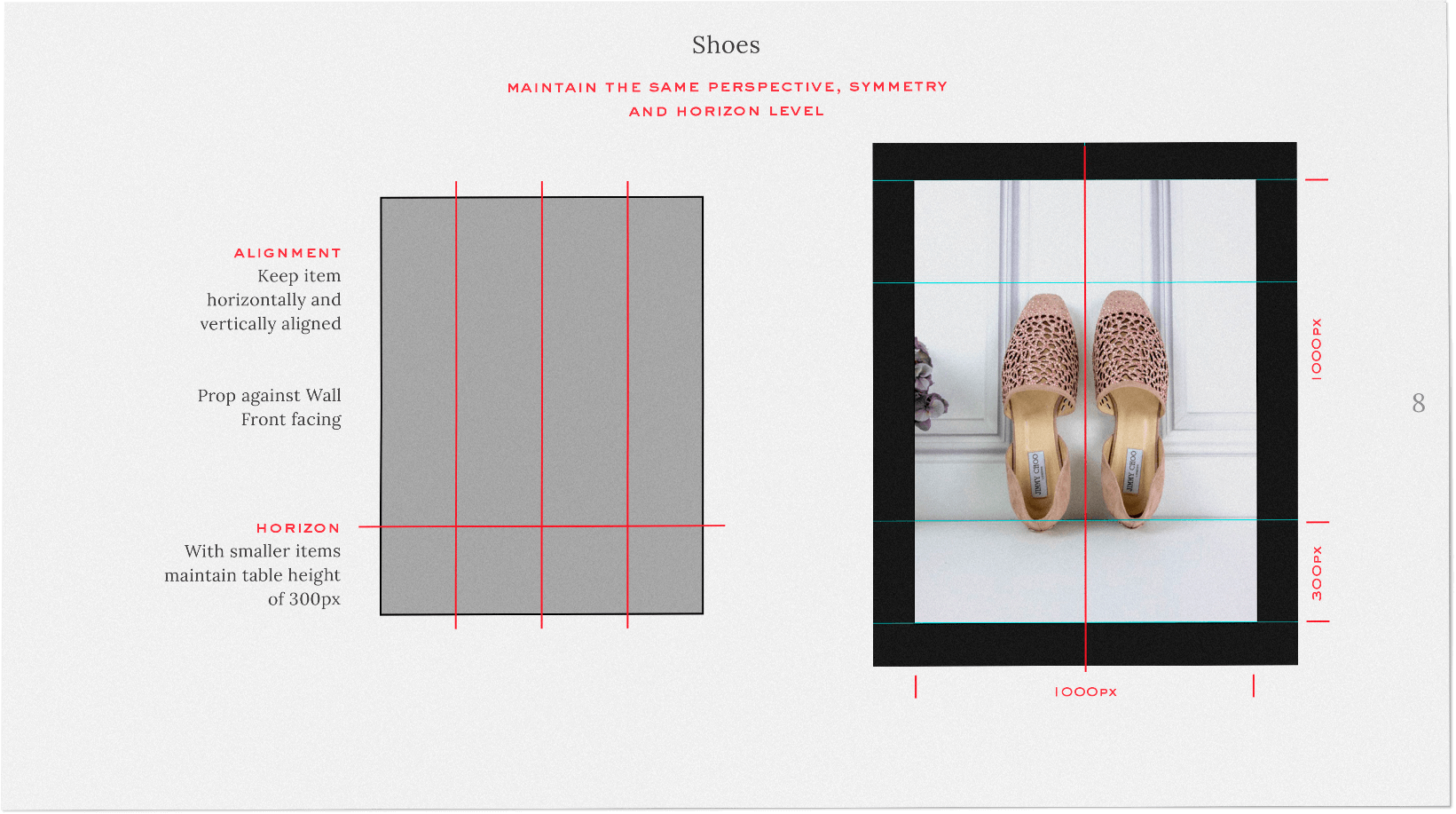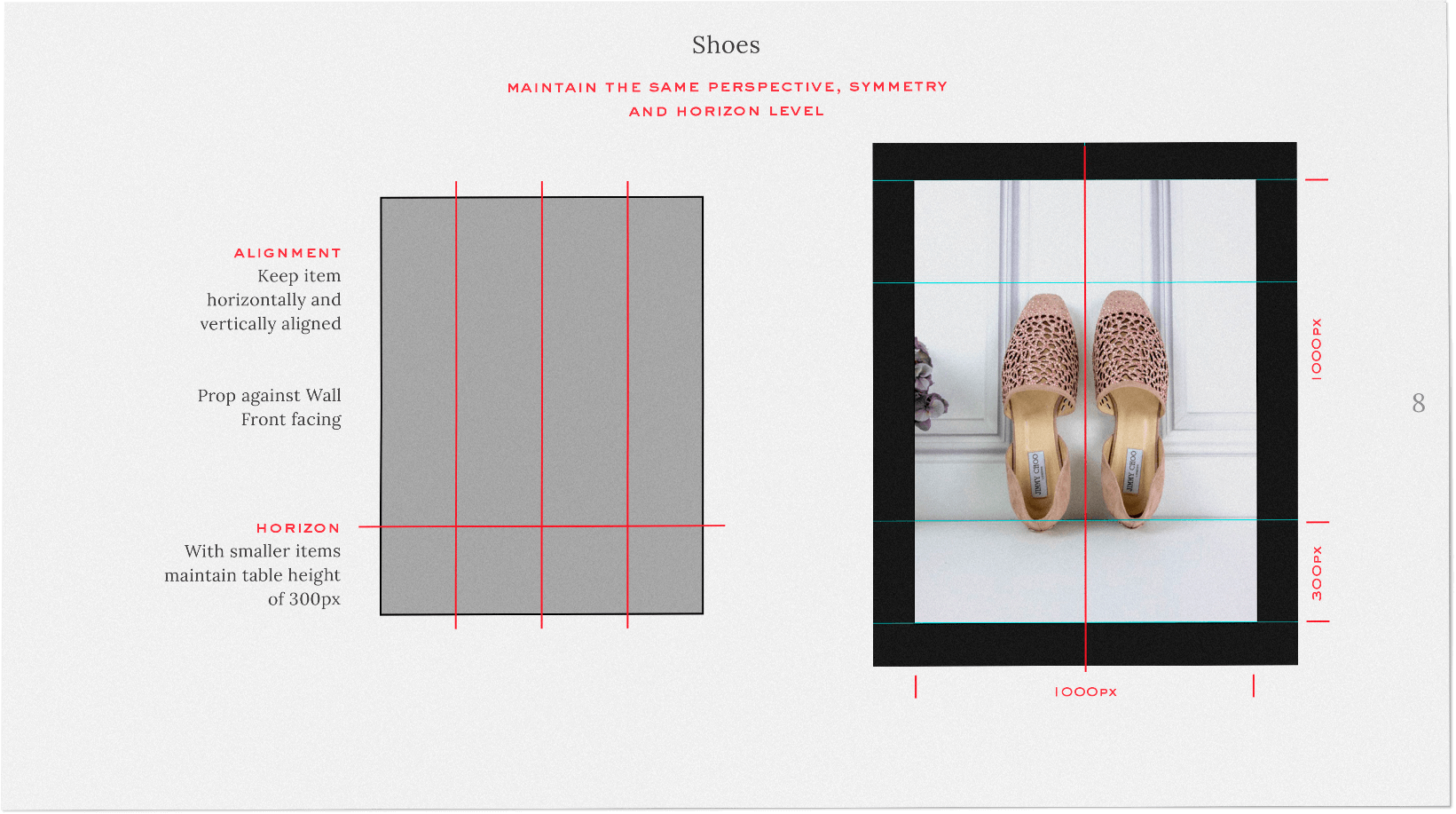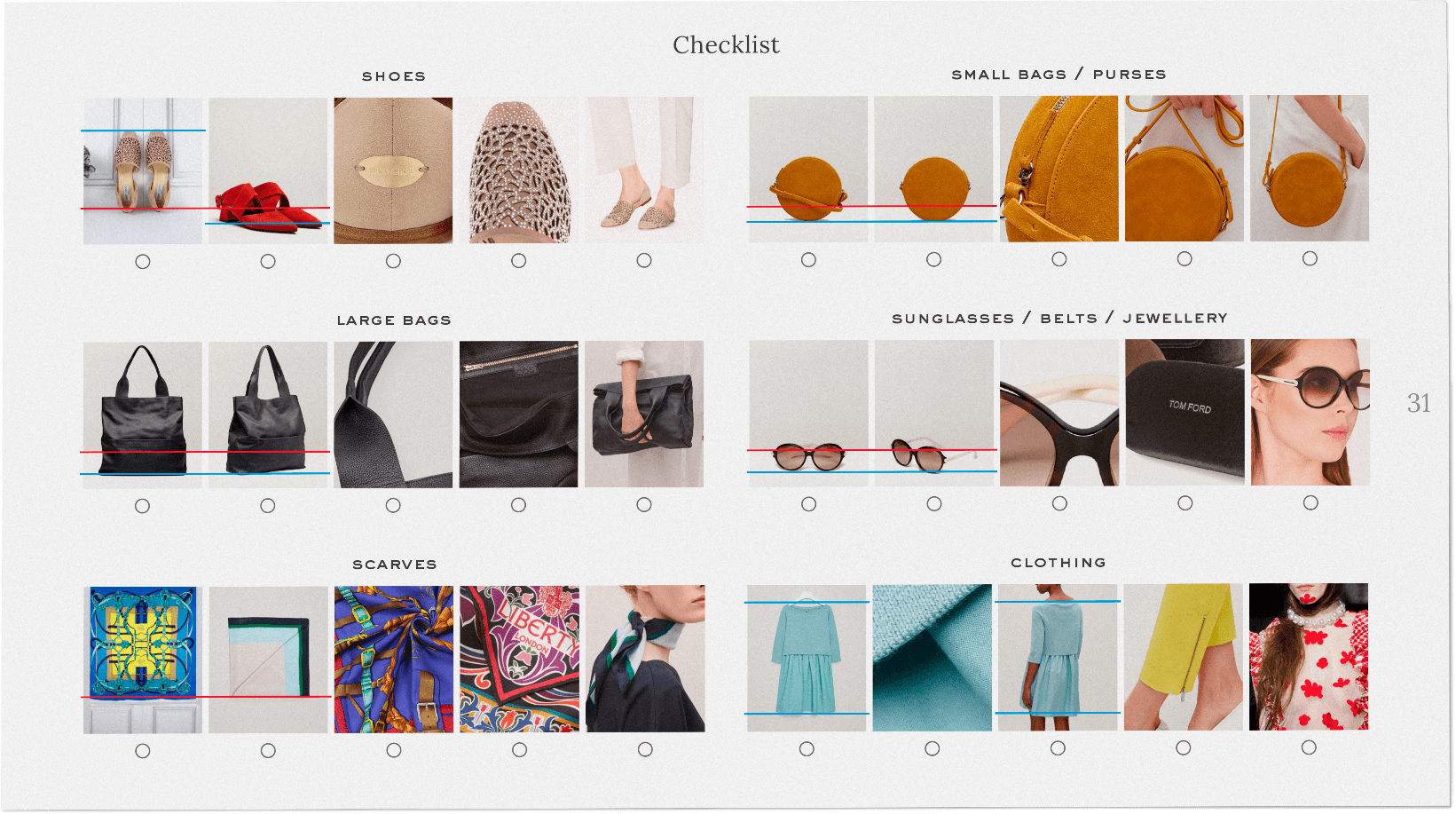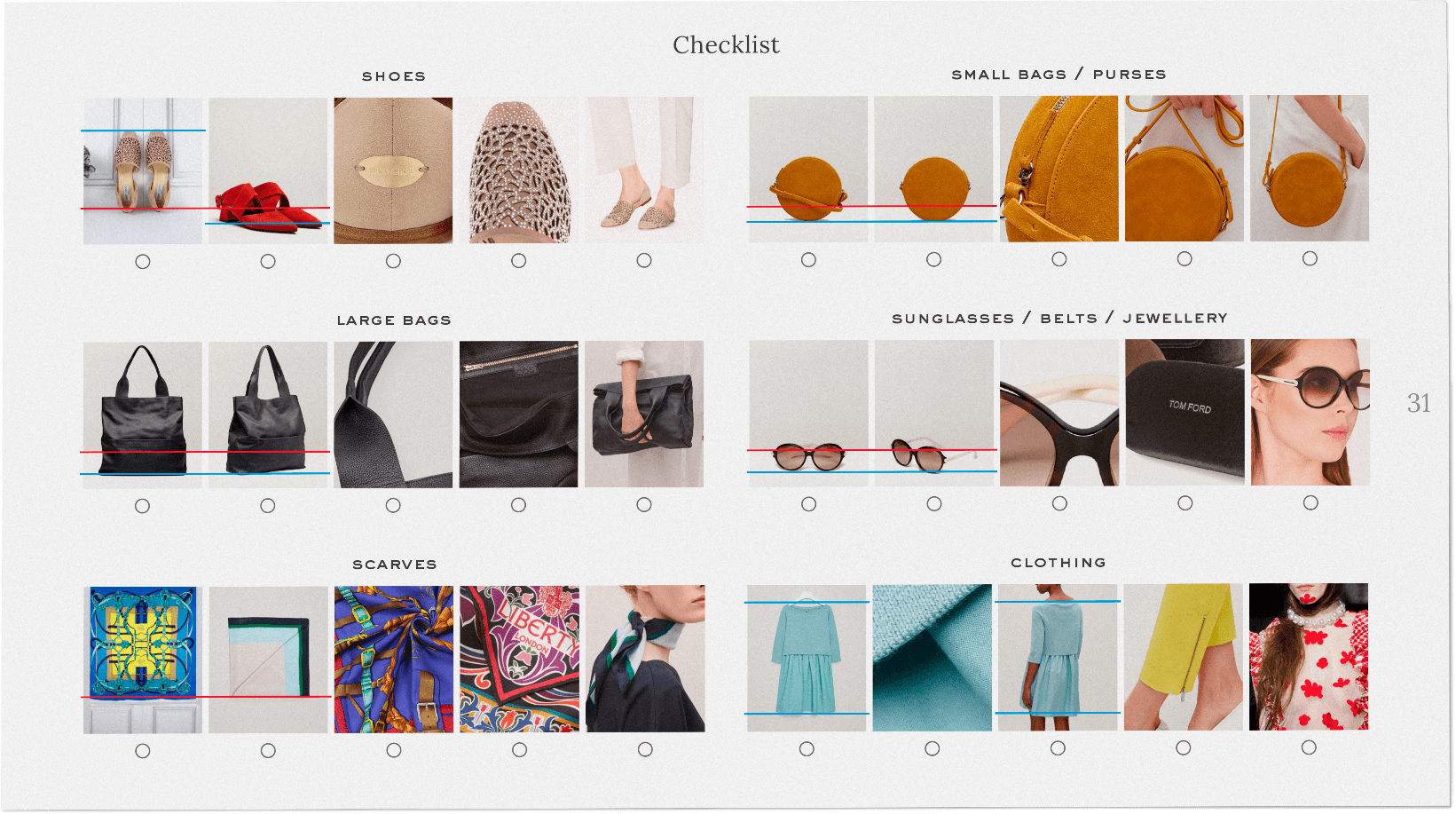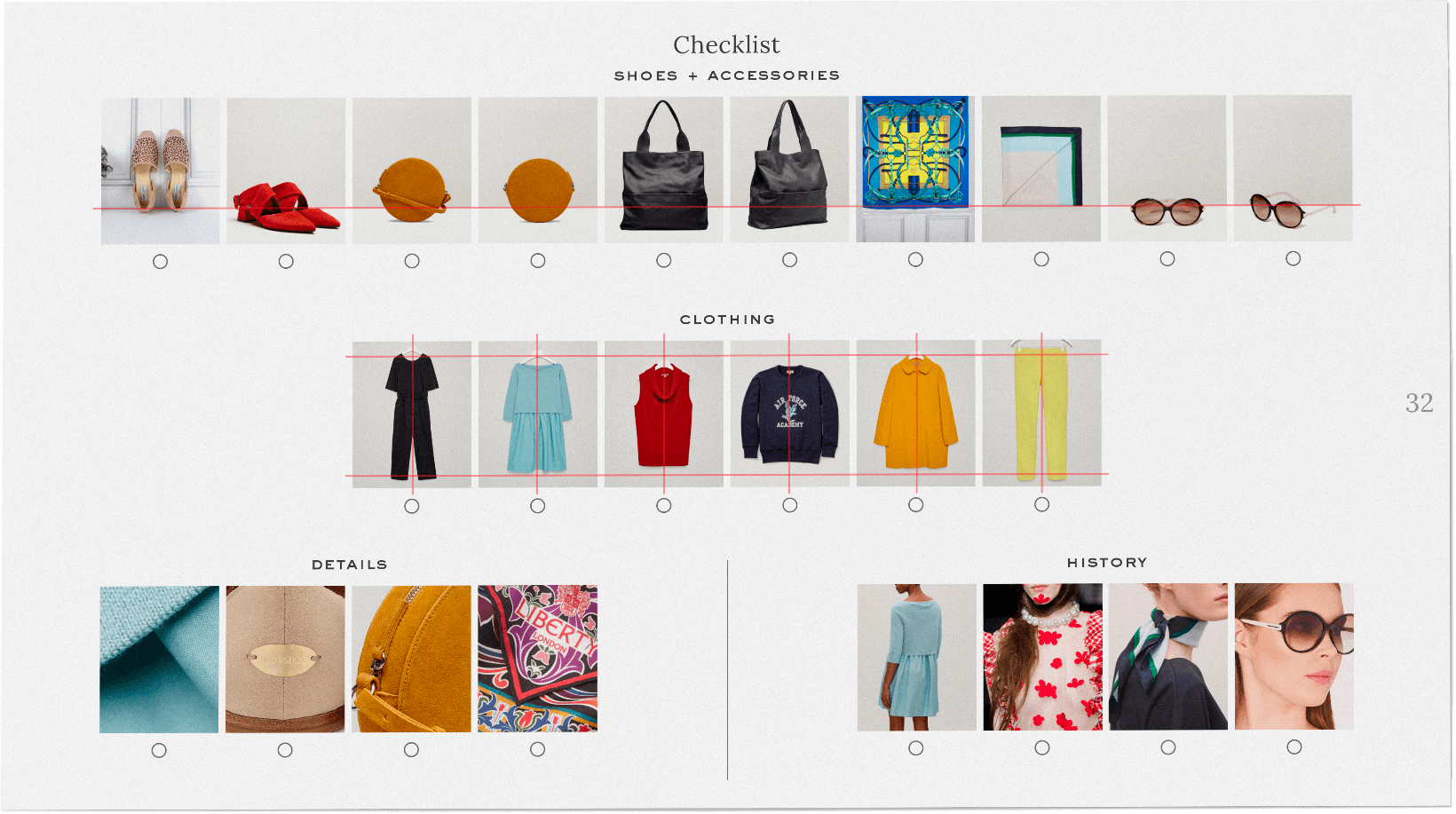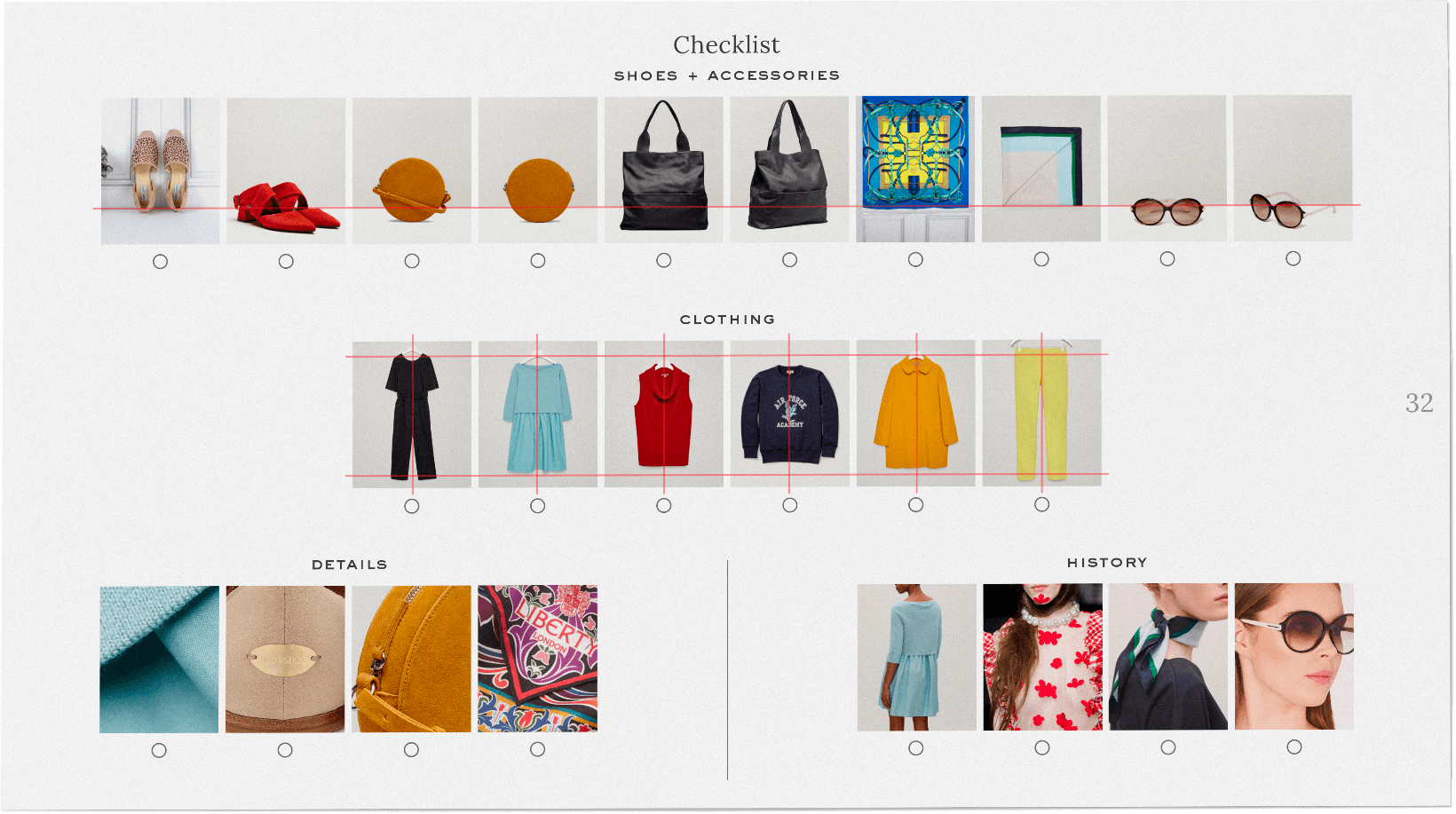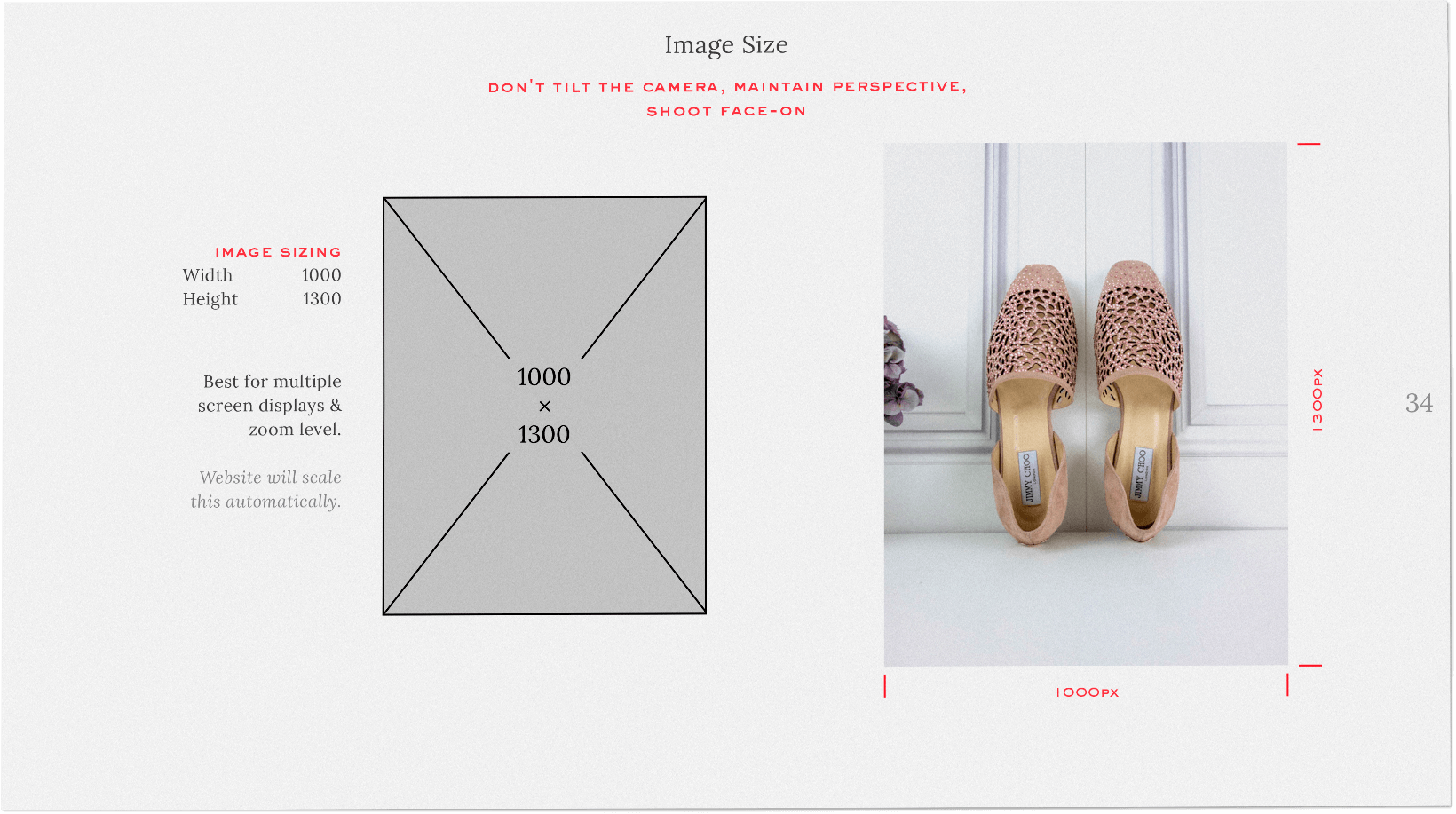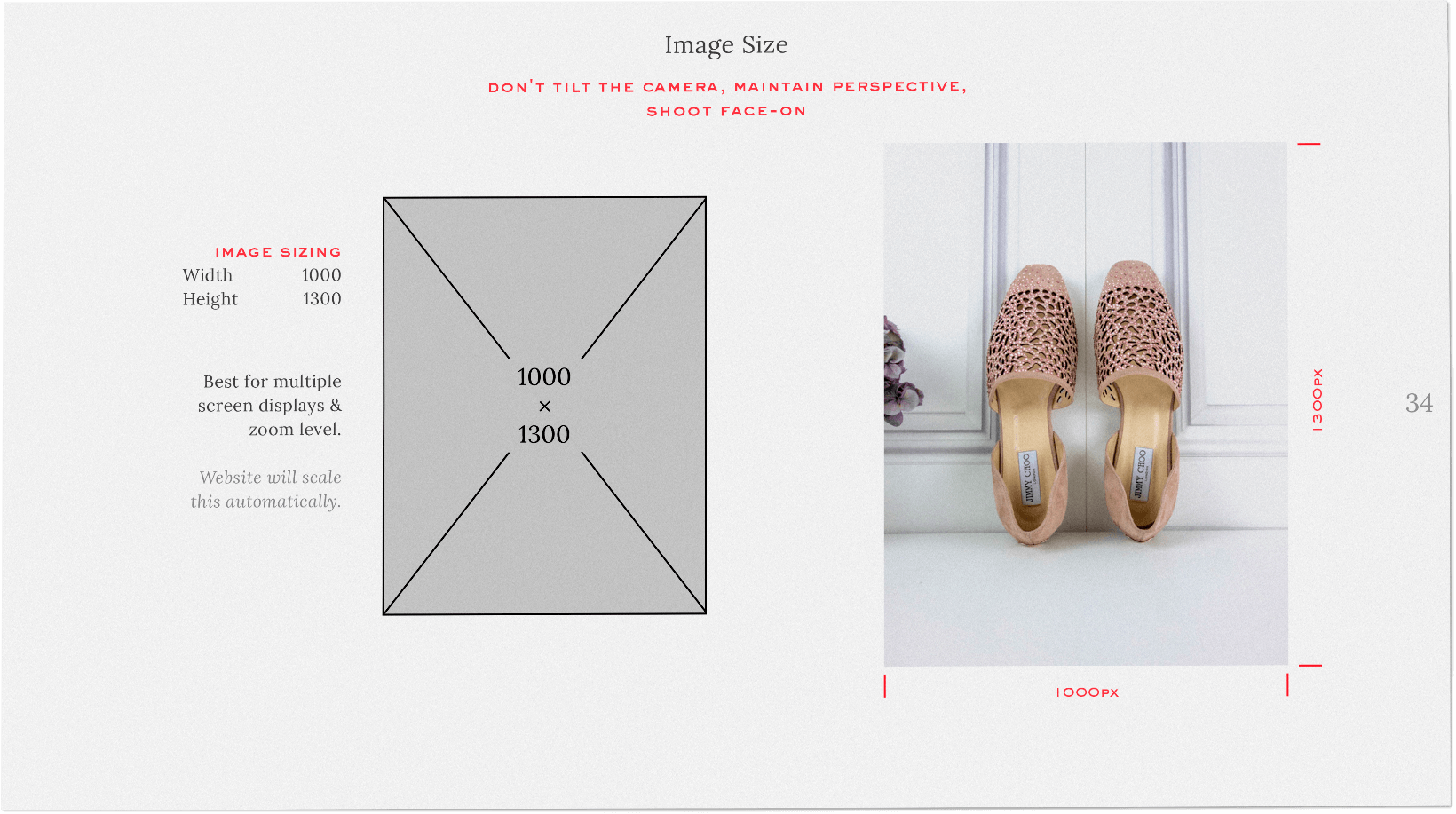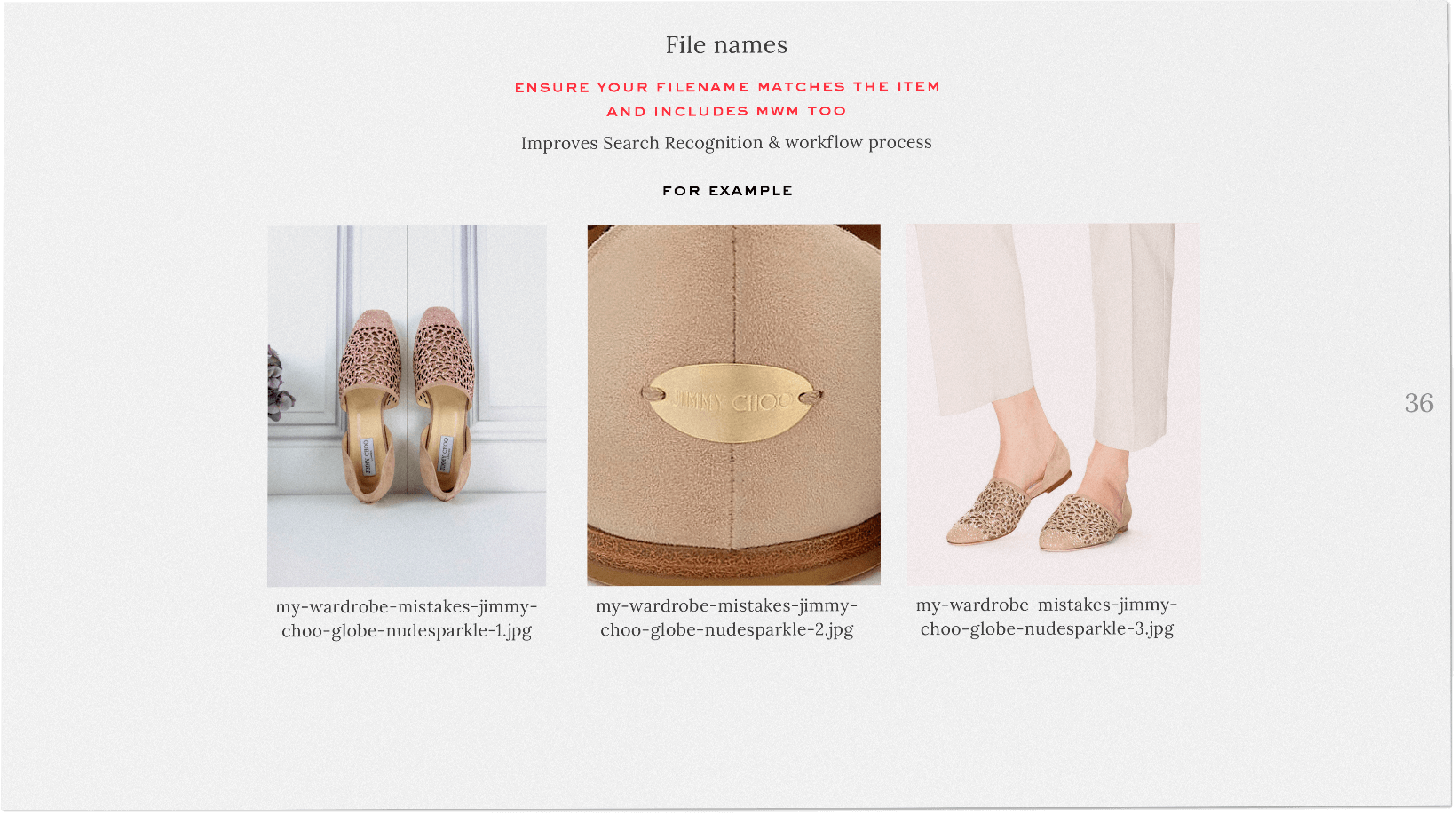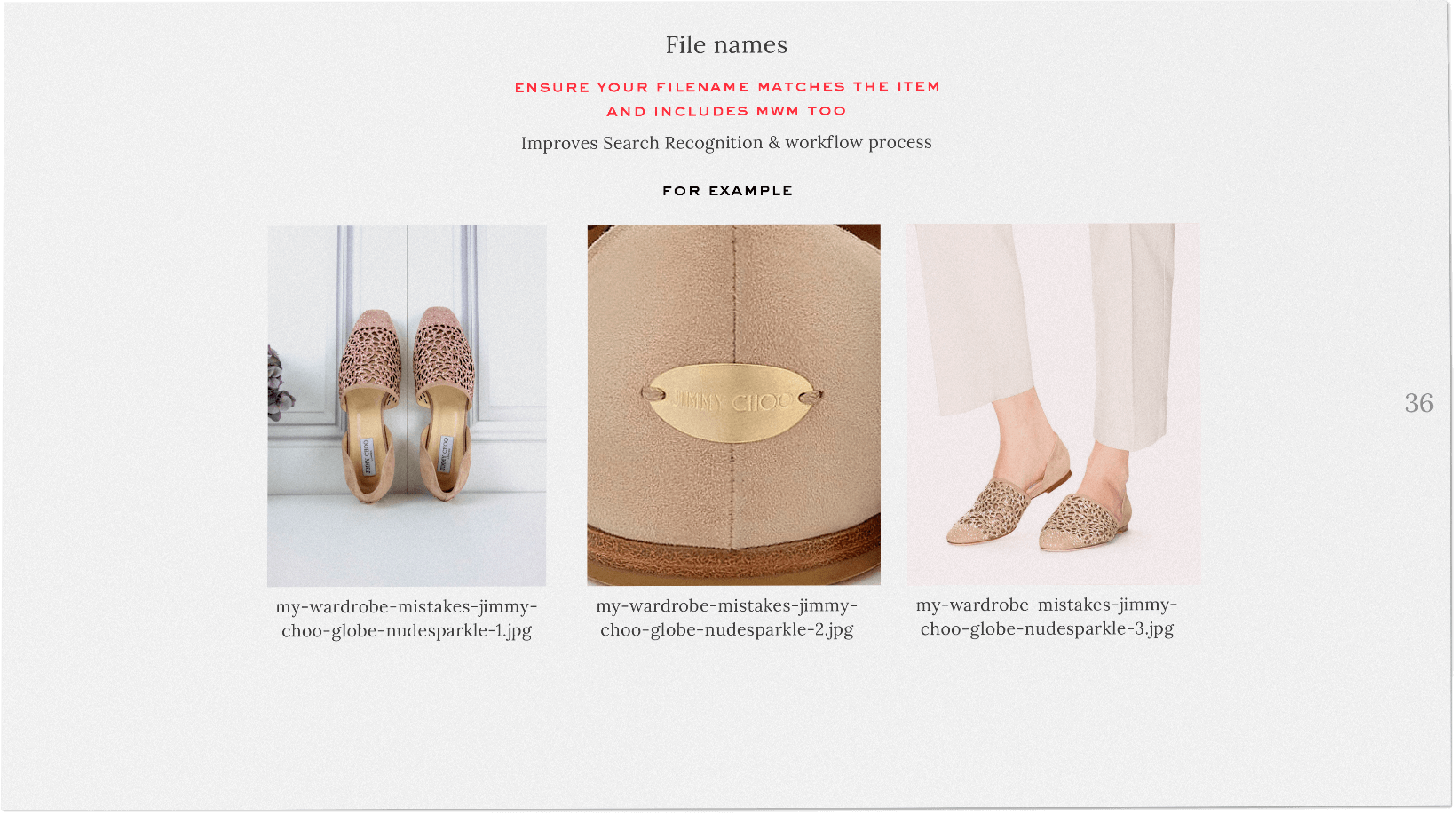 Shopify site
Online store design and build. Integrations with Shopping on Instagram, customer insights and the ability for POS made it the go-to platform of choice.