UVU – Extreme Craftsmanship

With 26 months in development and part of a tight–knit crew at Fresh, I helped deliver the first premium Ultra Running Performance brand, UVU. I was involved in developing the brand identity, comms strategy, packaging, lookbooks and online flagship store. As well as working with some top, influential people along the way, I learnt about the ins and outs of fabric sourcing, garment technologies and manufacturing and most importantly the extreme level of detail that goes into making a successful brand from the get-go.
The Greek philosopher Socrates once said that travel as an escape is pointless, since you always take yourself along with you. But what guides the UVU product line is the notion that even the toughest adventure race is not an escape, but a call to action.
PROJECT
Brand Launch
CLIENT
UVU
AGENCY
FreshBritain
CREATIVE DIRECTOR
Steve Malkerty
ROLE
Brand / Identity / Print / Visual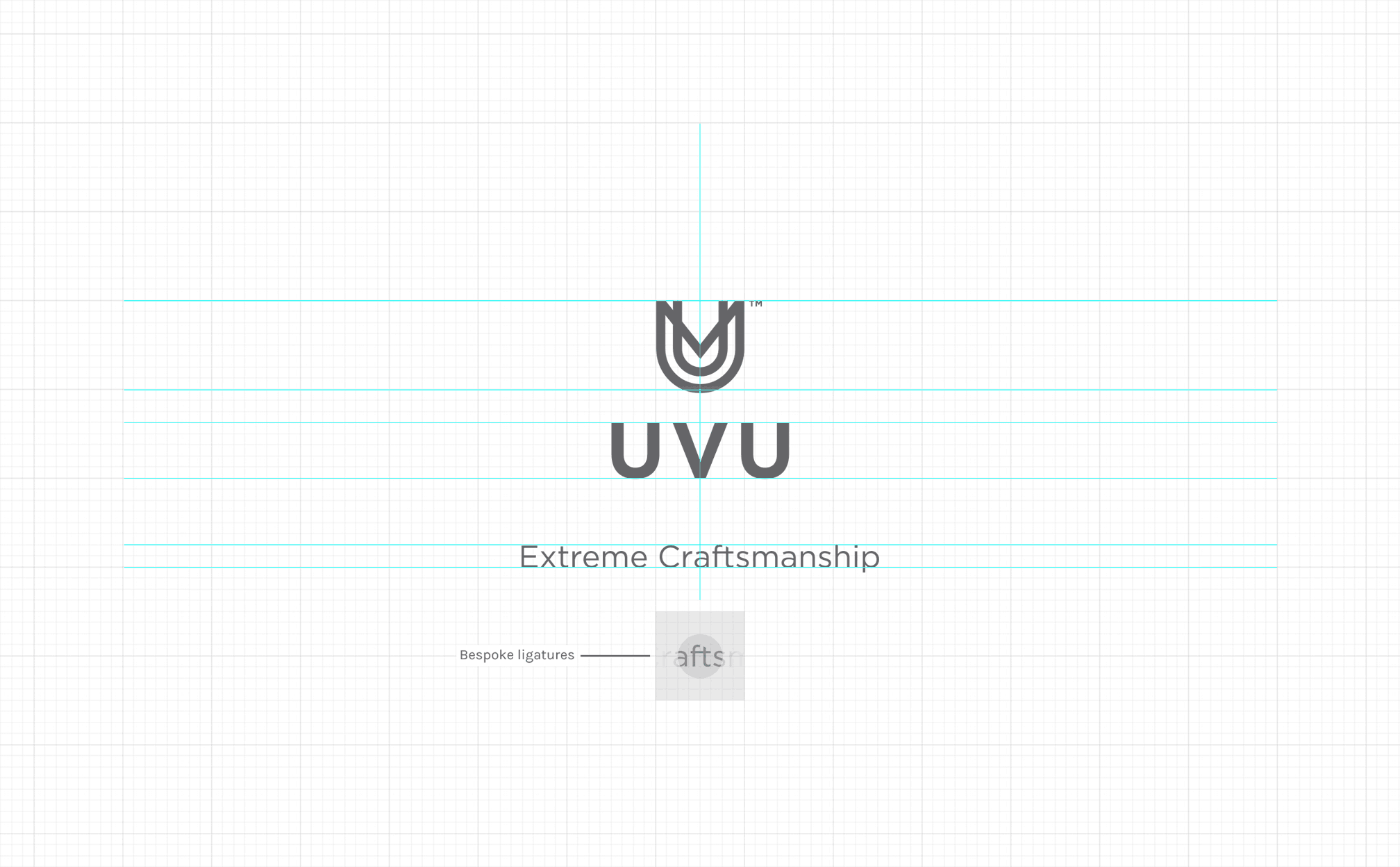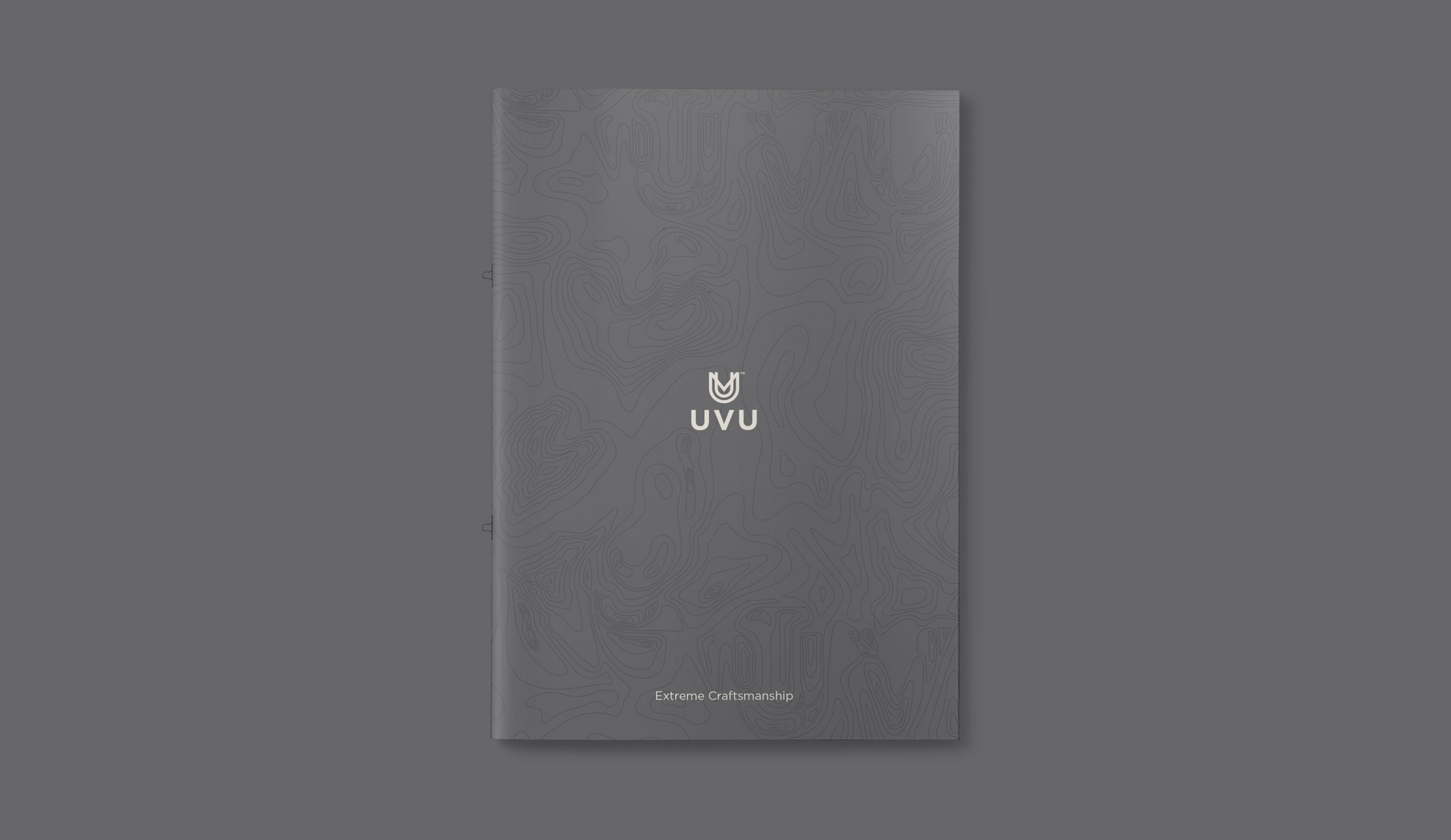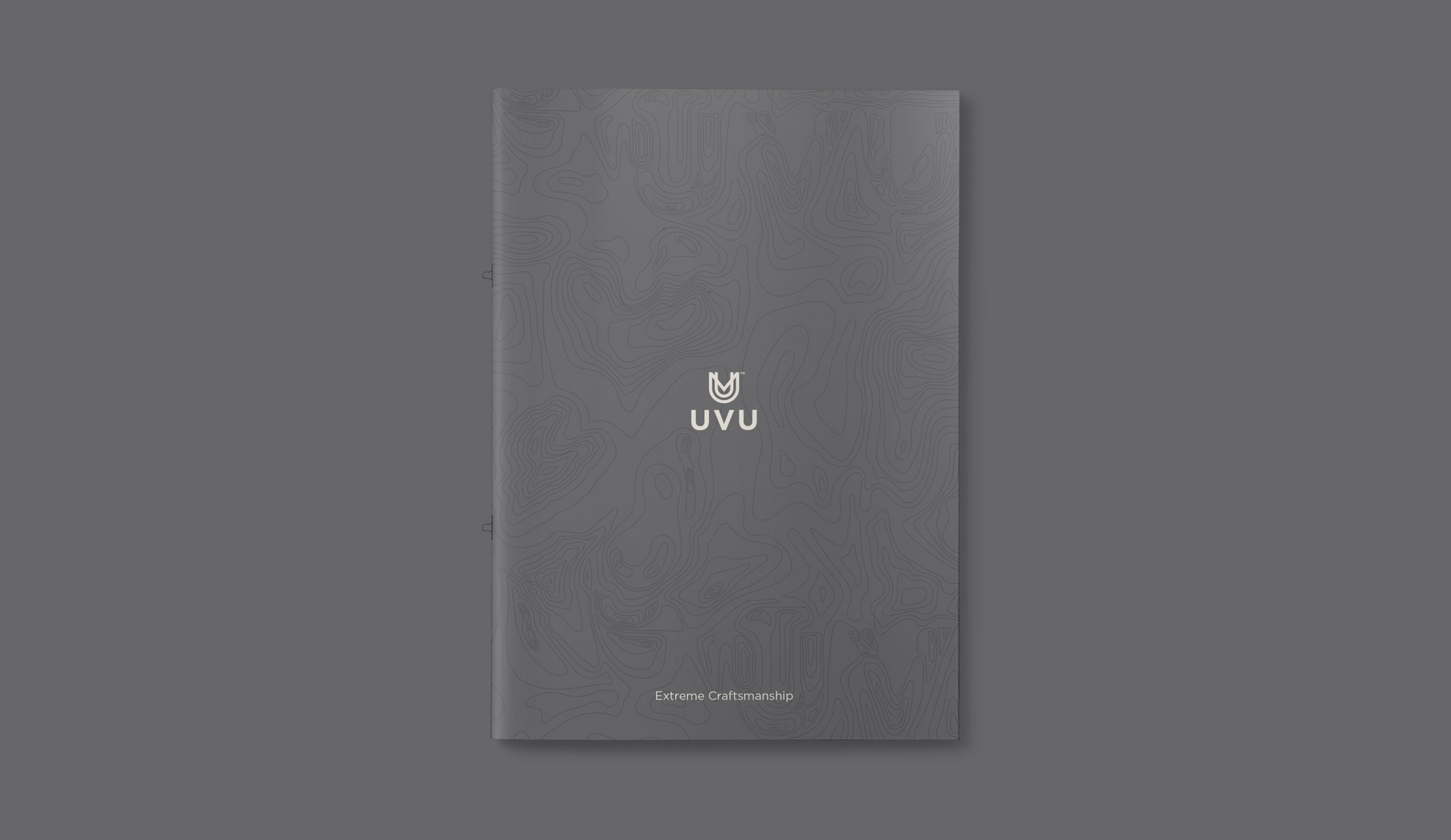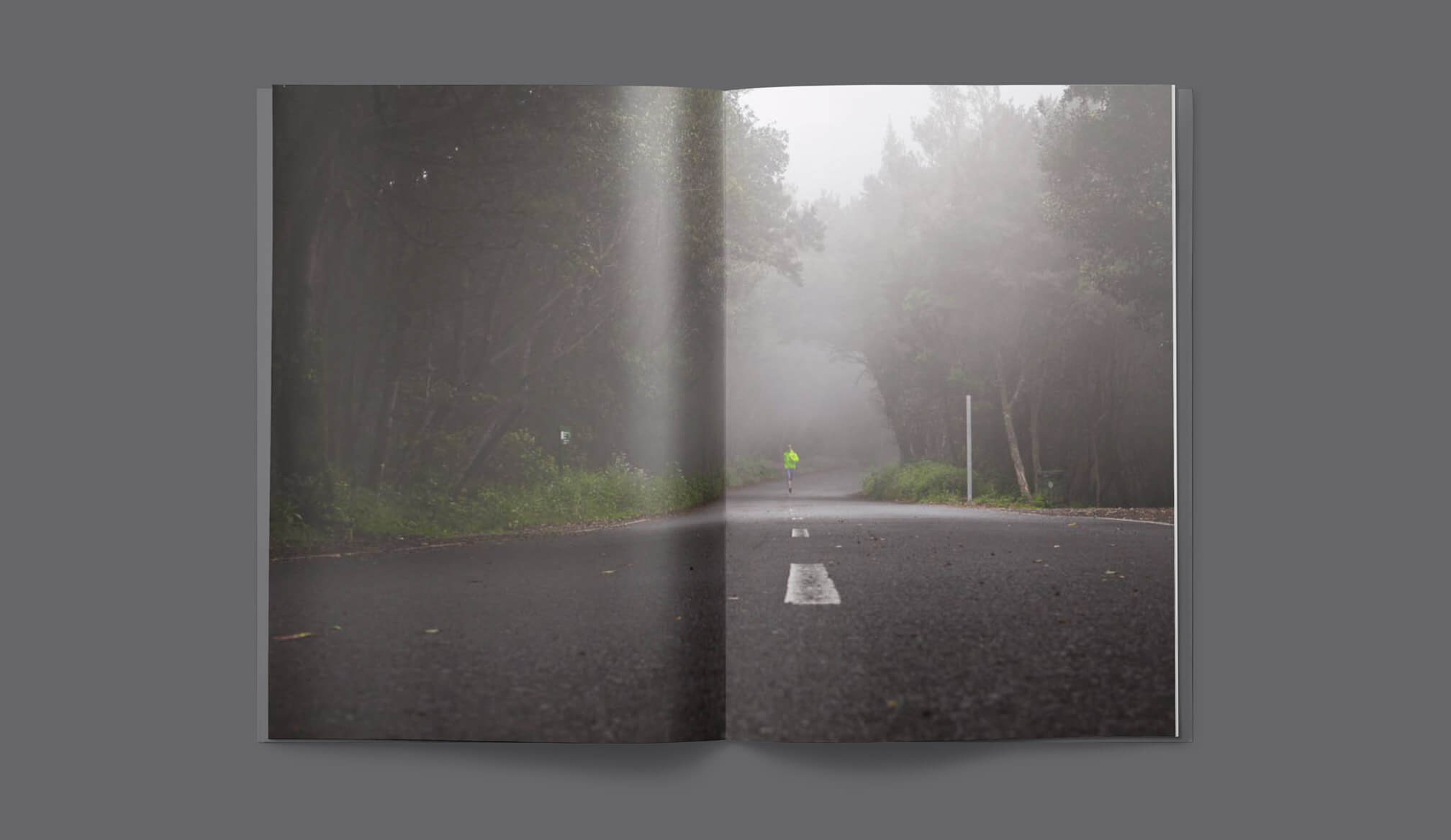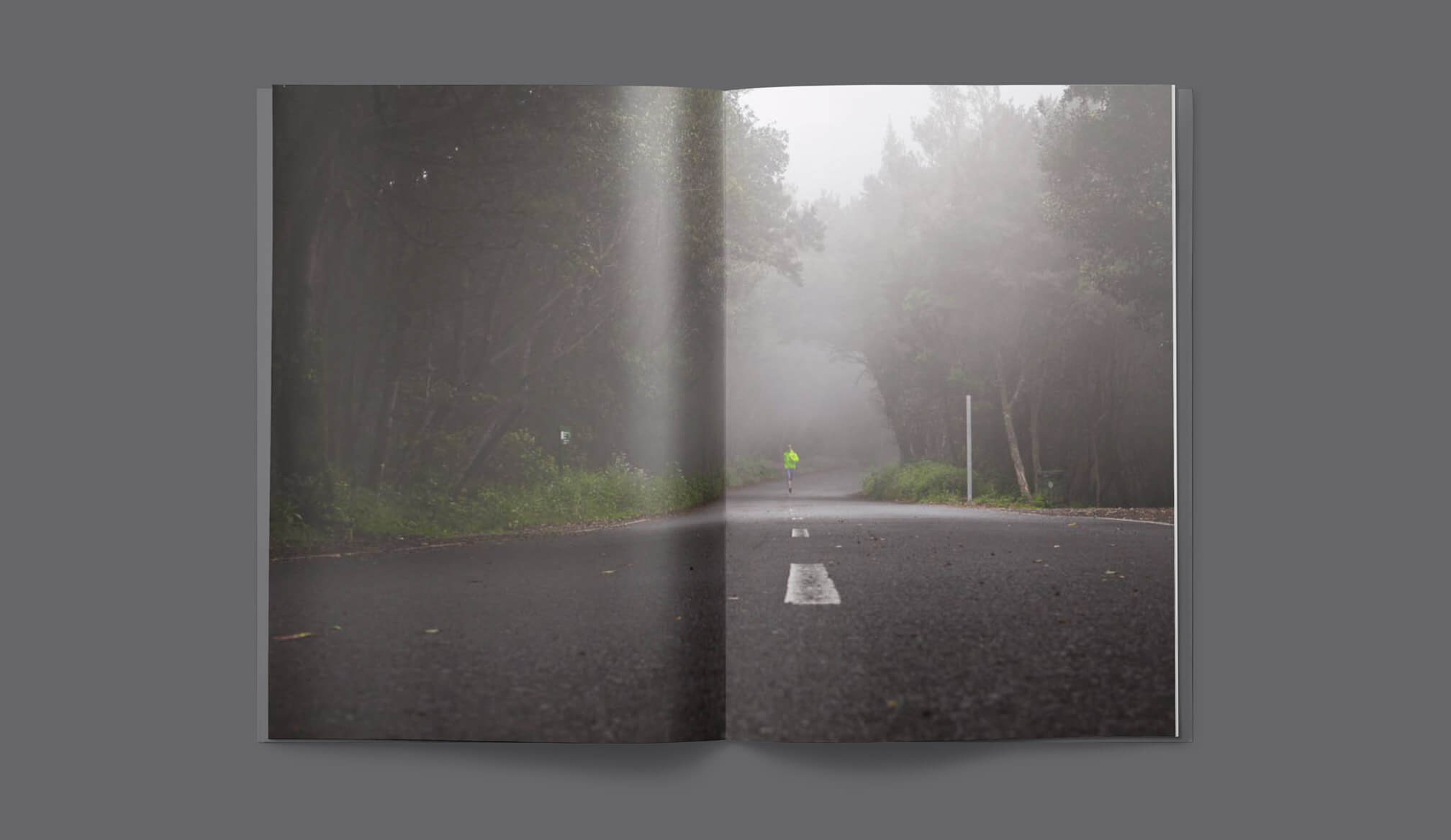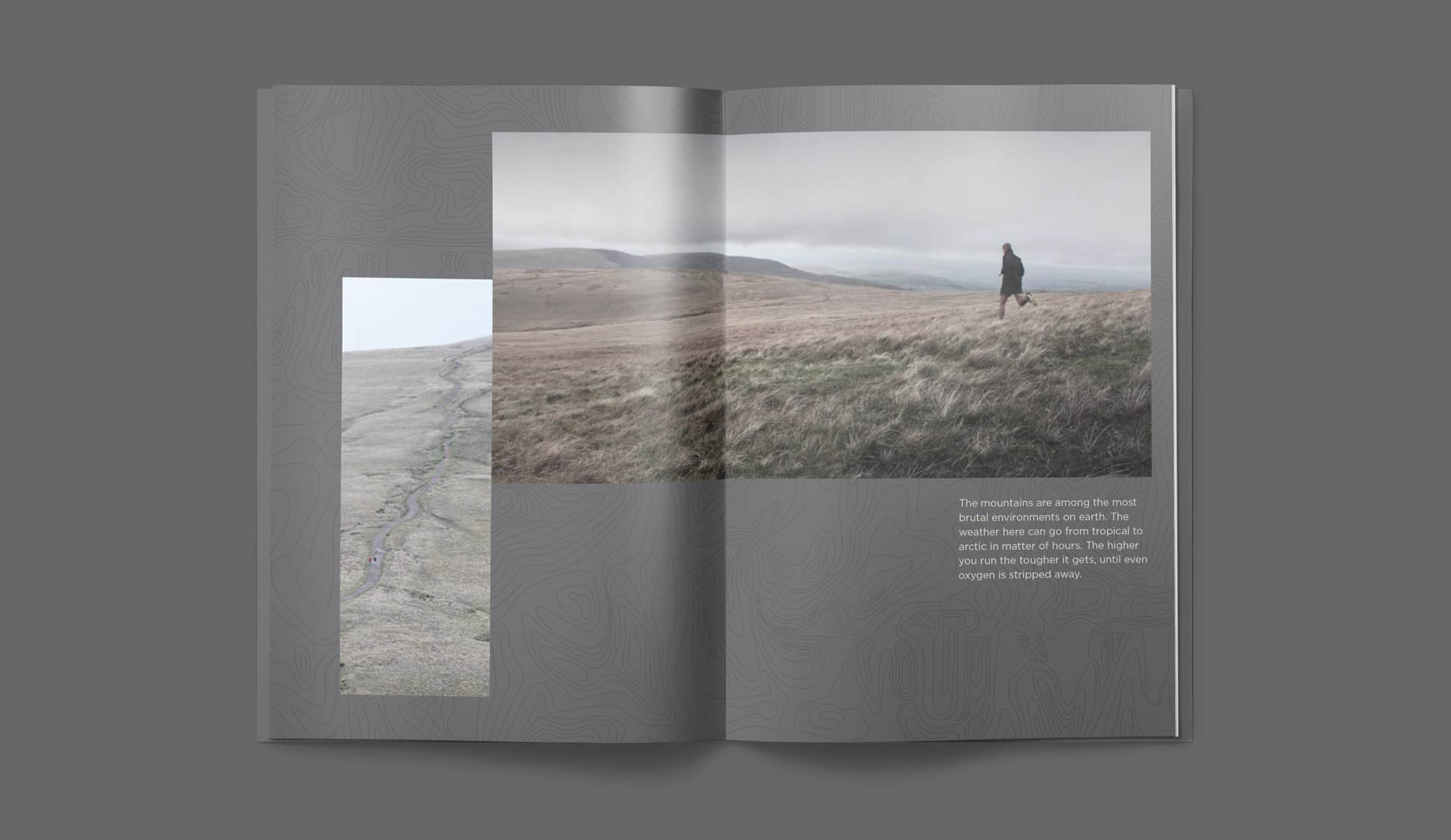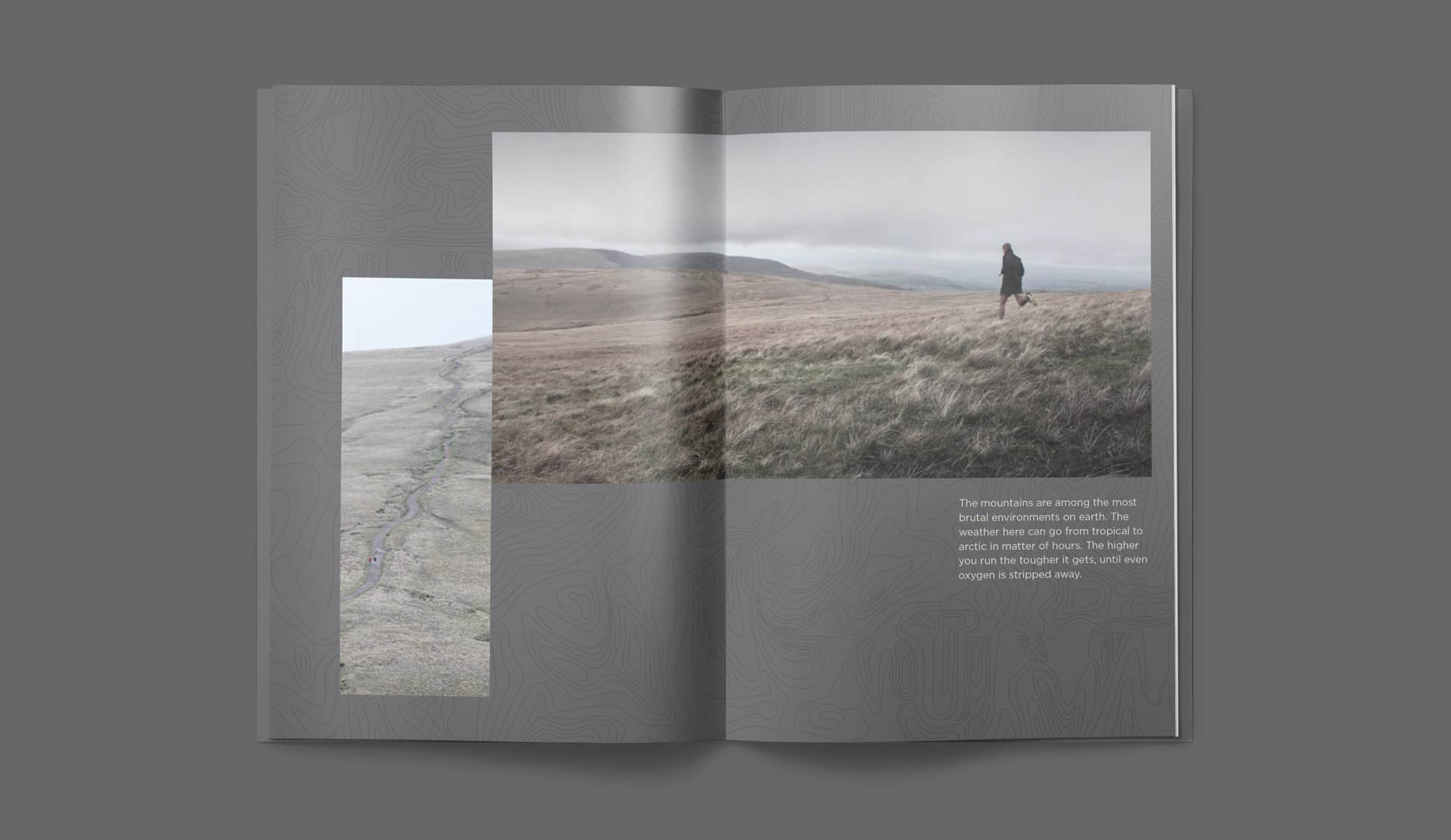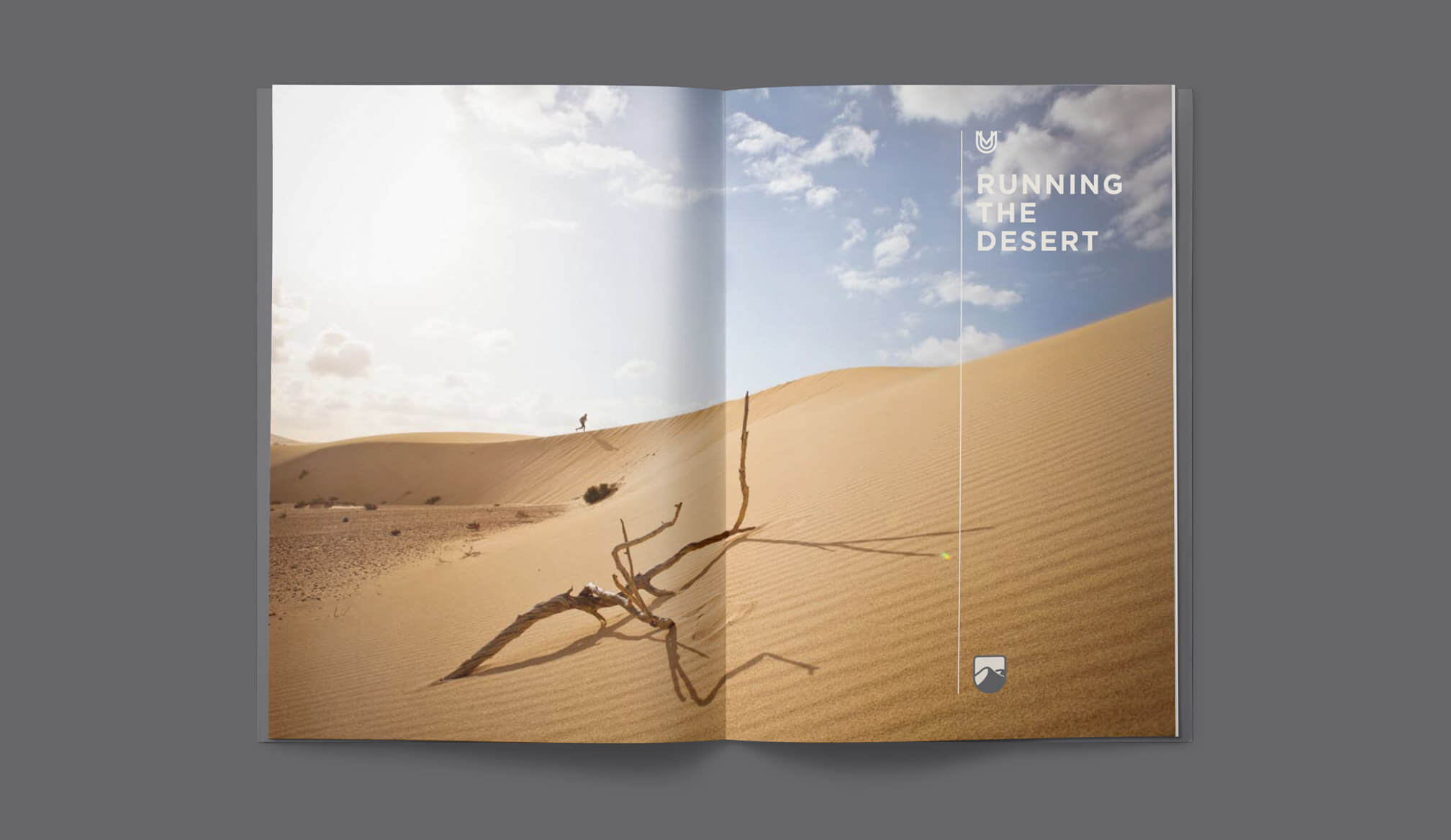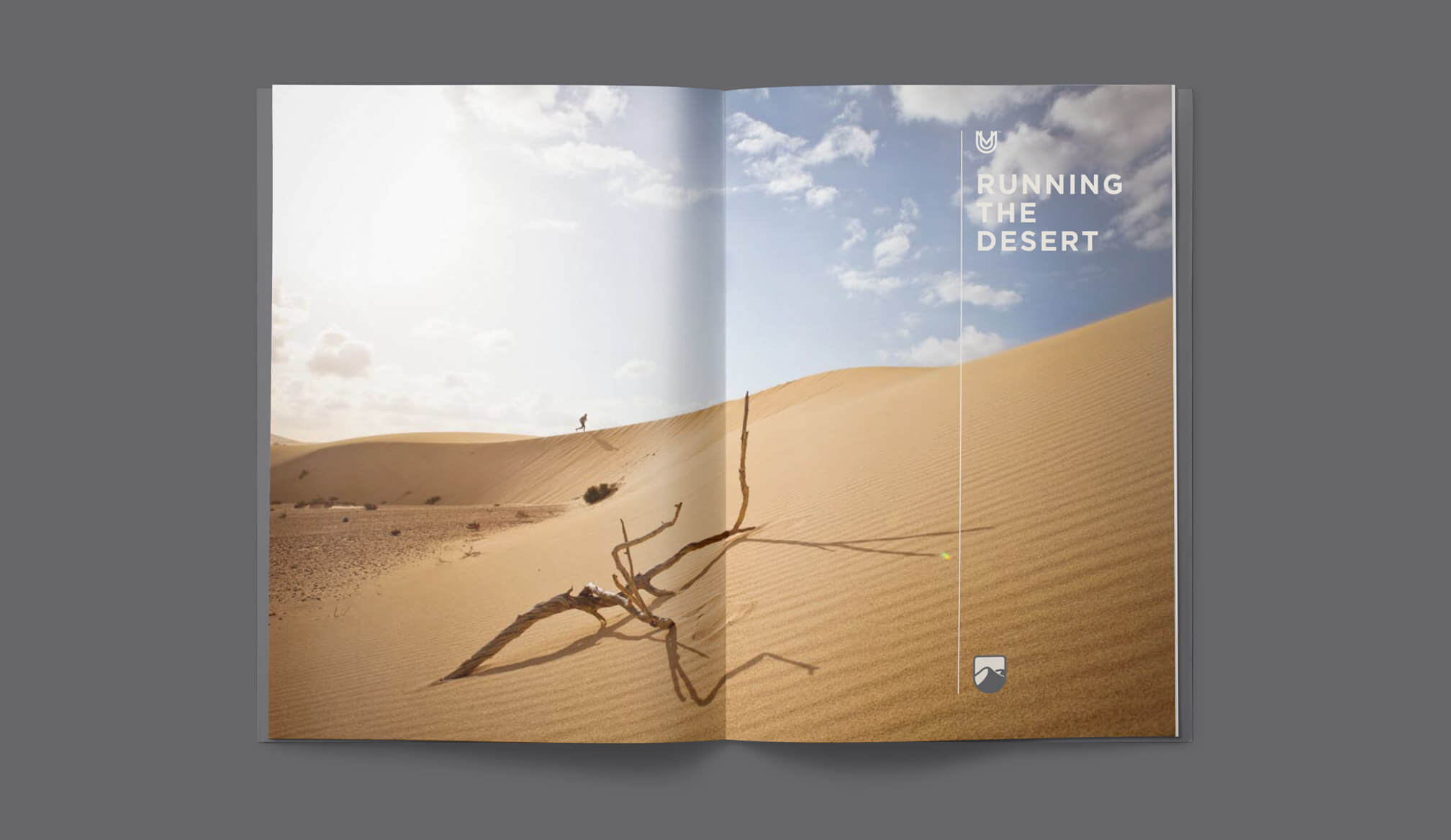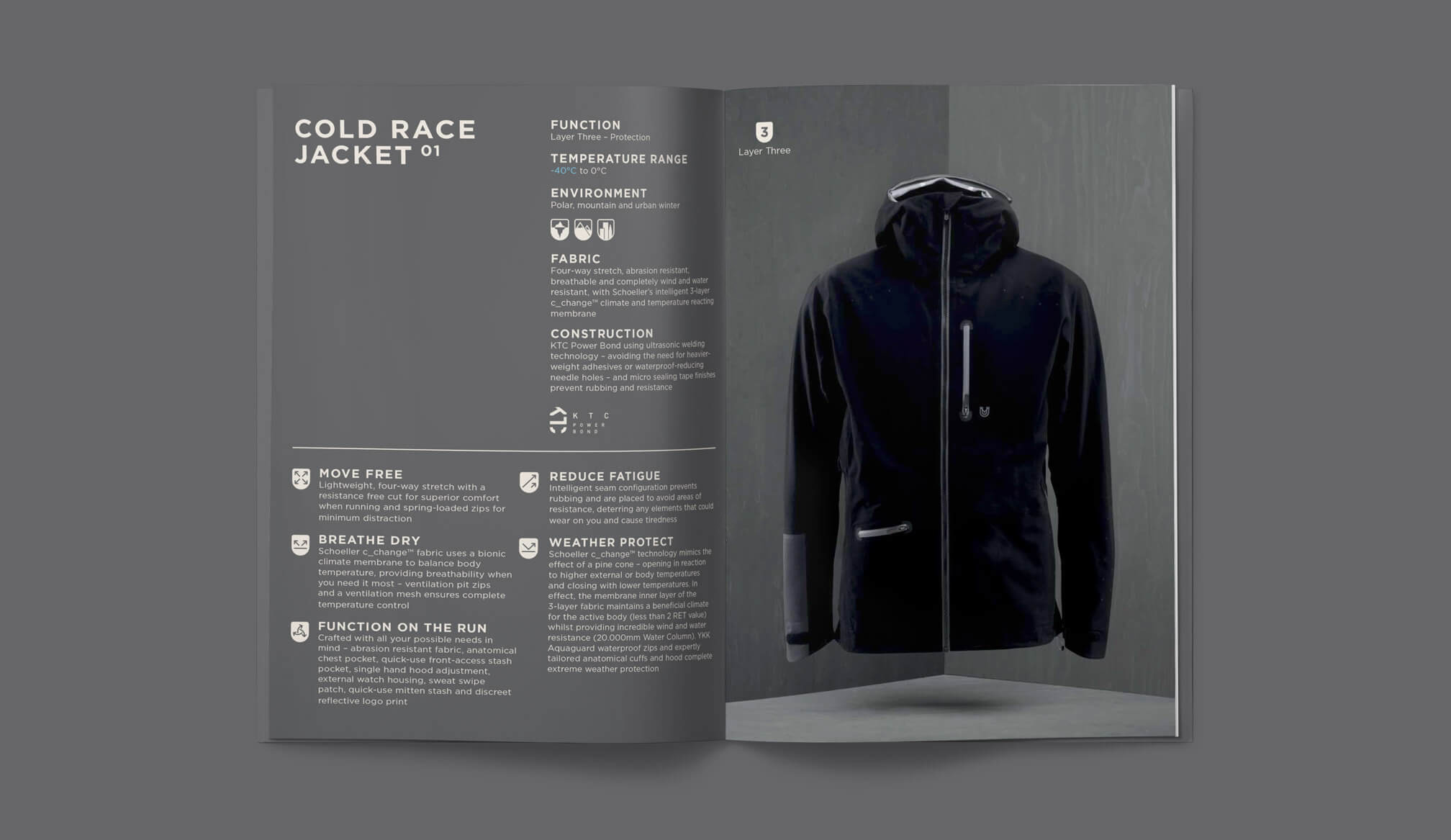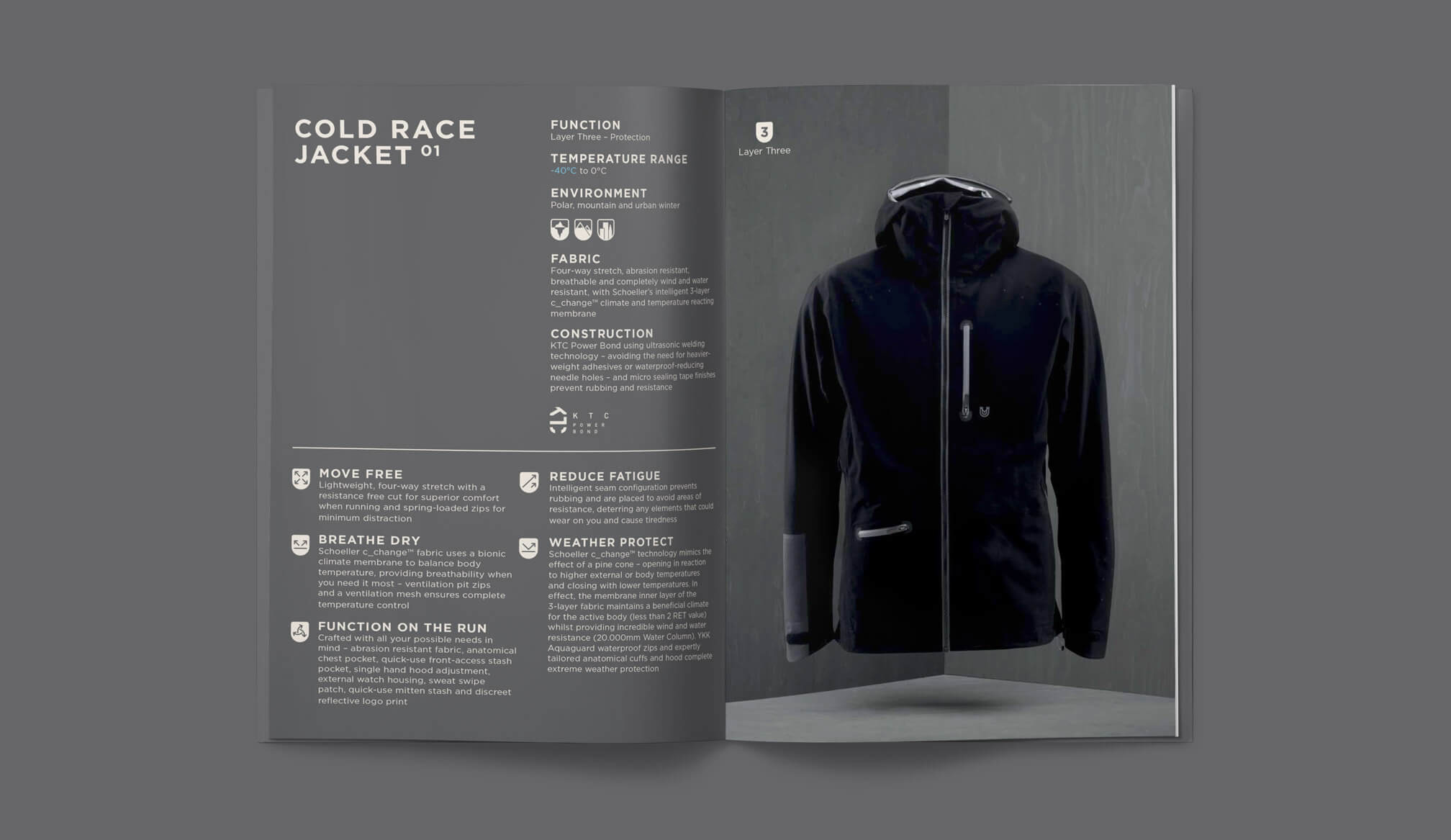 Capsule Collection
Retouching & Finalising